NMU alumni to talk about Indigenous climate justice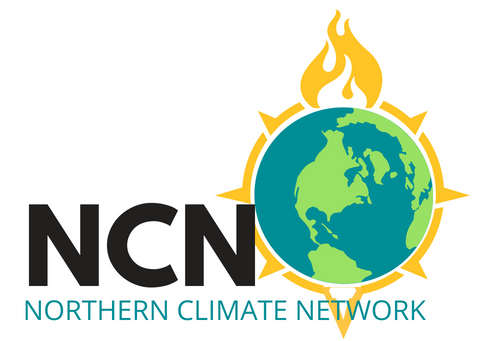 The fact that climate change disproportionately affects people of lower socioeconomic status and minority groups is well known. Particularly affected in the United States are Indigenous communities and the environment around them. 
To fight against this injustice, people like Biidaaban Reinhardt are dedicating their lives to protecting the environment and advocating for environmental justice. 
Reinhardt is the Environmental Justice Organizer with We The People Michigan, a 2017 NMU alumni and a citizen of the Sault Ste. Marie Tribe of Chippewa Indians. She fights for clean water and energy justice on the shores of Lake Superior and on Friday, Feb. 18, will be sharing her experiences and knowledge with the community.. 
As a guest speaker at The Northern Climate Network's Climate@Noon series, Reinhardt's presentation, "Indigenizing Environmental Justice," will talk about her work as an Indigenous environmental and climate justice activist. 
Her talk will start at 12 p.m. on Feb. 18 and can be attended via Zoom or in Jamrich Hall, room 1311. The presentation will also be recorded and can be viewed after the event on The Northern Climate Network website.