Special Events Committee hosts Open Skates
Students looking for a fun and relaxing night out are invited to attend Open Skate, hosted by the Special Events Committee, this upcoming Friday, Feb. 3 from 8:30 to 10:30 p.m. at the Lakeview Arena in the Olson Rink and on Thursday, March 16 from 7 to 9 p.m. at the Lakeview Arena in the Russell Rink.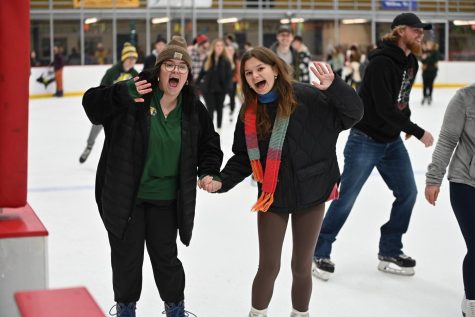 Ali Deutsch, special events coordinator, advised students bring their own skates to skip the line and to arrive early to receive a pair as there is a limited number available to rent. Deutsch said the event and environment are low-pressure and students can set their own pace while skating.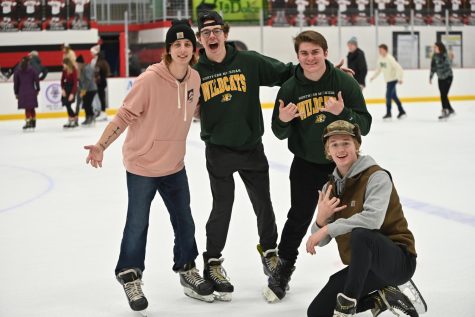 "I would personally encourage students to try out ice skating even if they have no experience because it's a fun new skill, and we all have to start somewhere," Deutsch said.
The Special Events Committee is on Instagram @nmu_specialevents and can be contacted via email at [email protected] with any questions about upcoming events or on how to join the organization.