Reform free speech codes before executive order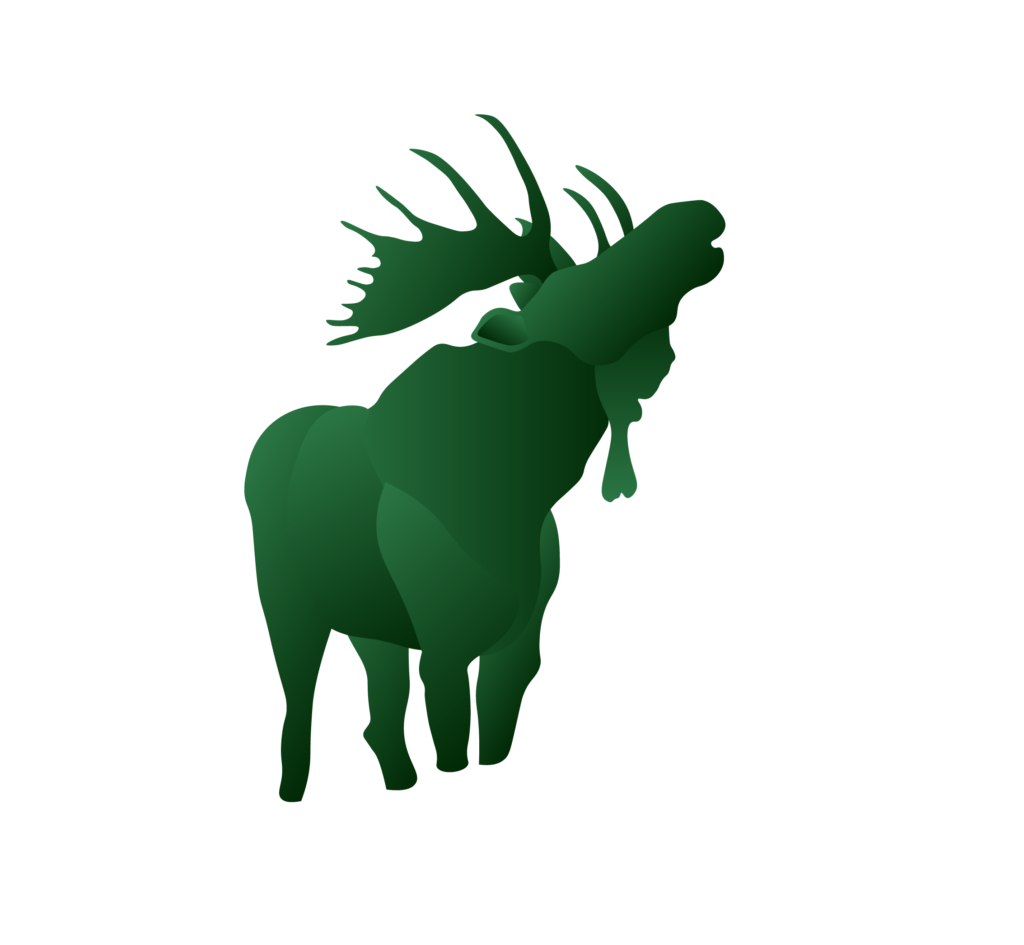 President Trump teased an executive order earlier this month while speaking to activists at the Conservative Political Action Conference (CPAC). During the speech, he mentioned plans to issue an order to help guarantee free speech at colleges and universities—threatening to withhold their federal aid if they do not protect the viewpoints held by students of all political ideologies.
Although the president failed to provide details about the hypothetical order, such as who would determine whether a college or university was not protecting free speech, its issuing could be a triumph in the assurance of First Amendment rights on American campuses.
"We reject oppressive speech codes, censorship, political correctness and every other attempt by the hard left to stop people from challenging ridiculous and dangerous ideas," Trump said in his speech.
Defenders of academic freedom may view such an order as a victory, insofar as the problem of restrictions on speech associated with political correctness has garnered attention in the executive branch.
At the same time, some maintain the future executive order could be more dangerous than effective for preventing incursions on the First Amendment.
The President's pledge, however, is at least advantageous, as it spotlights illegitimate constraints on speech and inquiry plaguing colleges and universities. This is so, even if his reason for committing to the idea is rooted in some muddled examples.
Mr. Trump referenced the case of Hayden Williams, a young activist who was assaulted last month as he was recruiting for a conservative organization at the University of California, Berkeley—an established nucleus of liberal academic thought and more recently the site of protest against conservative speakers.
While Williams did face resistance at Berkeley, the university itself had permitted him to express his views on campus.
This is not the first time President Trump has used an incident at Berkeley to suggest that he would withhold federal research dollars from the university over alleged denial of free speech rights.
Moreover, this administration is responsible for a mixed approach to upholding free speech rights. Views of its own research scientists are smothered if they conflict with the administration's views, on climate change, for example. President Trump has also attacked exercisers of free speech rights, including members of the national media and NFL quarterback, Colin Kaepernick. What, then, are we to make of his most recent promise?
First, the details of the executive order are worth reacting to and debating if and when it is issued, rather than now, during its incubation.
Second, the president has good intentions, but misguided solutions. An executive order could have implications beyond the scope of the problem it is trying to solve. Academic freedom needs to be protected, but President Trump may not be the hero it requires.
Ultimately, any defense of the freedom to speak and to inquire at colleges and universities should focus on dismantling or amending restrictive speech codes affirmed on our nation's campuses.
According to the Foundation for Individual Rights in Education's (FIRE) 2019 Speech Code Report, 28.5 percent of the 466 colleges and universities surveyed "maintain at least one severely restrictive policy that earns FIRE's worst, 'red light' rating, meaning that it both clearly and substantially restricts protected speech."
Additionally, "the majority of institutions surveyed (61.2%) earn an overall "yellow light" rating," meaning there "are either clear restrictions on a more narrow area of expression, or policies that, by virtue of vague wording, could too easily be applied to restrict protected expression."
Perturbed by the omnipresent intolerance increasing across campuses nationwide, the University of Chicago released in its 2015 "Report on Free Expression," which has come to be known as "The Chicago Statement," a critique of its free-speech-negligent peers and a commitment to upholding academic freedom.
"The University's fundamental commitment is to the principle that debate or deliberation may not be suppressed because the ideas put forth are thought by some or even by most members of the University community to be offensive, unwise, immoral or wrong-headed," the report states. "It is for the individual members of the University community, not for the University as an institution, to make those judgments for themselves, and to act on those judgments not by seeking to suppress speech, but by openly and vigorously contesting the ideas that they oppose."
The Chicago Statement has been adopted by 56 institutions to date and continues to serve as a model for reforming otherwise restrictive speech codes. The percentage of "Red Light" institutions has also decreased.
This is encouraging news. However, here in Michigan, only Michigan State University has adopted the Chicago Statement. NMU earned a "Yellow Light" rating this year.
The simplest and most effective method to reform would be for the Board of Trustees, working with administrators, faculty members and students, to follow the lead of other universities and colleges committed to guaranteeing free speech and free inquiry rights.
If NMU hesitates to amend its policies ahead of the proposed executive order, then, in the meantime, students separate from major political tribes on campus will continue to face adverse attitudes toward their free expression of ideas, and faculty members may lose out on funding for unpopular research.