On Thursday, Nov. 30, Northern Arts and Entertainment (NAE) will host a concert with artist Noah Richardson and featuring a local band, Iridescence. The performance will be at the Northern Center Grand Ballrooms with doors opening at 7:30 p.m.
Richardson is an upcoming artist from Philadelphia who sings indie pop music with a uniquely deep feeling list of songs that are also catchy. His number one song on Spotify is called "Tangerine", a song about a heartbreak that seems to linger in one's thoughts. 
Iridescence is an alternative pop/rock band with an energizing vibe. Band members Audree, Mackenzie, Kent and Jake met in college and then came together to create their band with their musical backgrounds. Their number one song on Spotify is "My Best Friend Is a Ghost". 
Mackenzie Anderson is a third-year student at Northern Michigan University and the treasurer for NAE.
Story continues below advertisement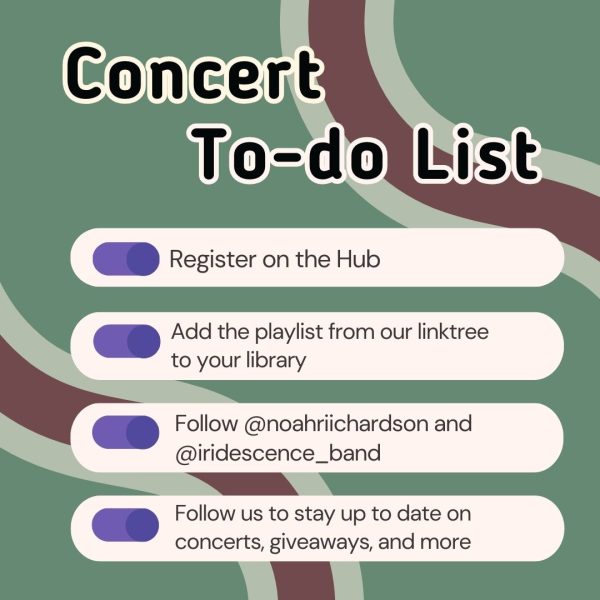 "We always like to seek out local talent to open up our shows and help them grow a platform, and we thought Iridescence was the perfect fit," Anderson said. "With Noah, a few of our E-board members went to the National Association for Campus Activities (NACA) in March and thought Noah and his music would be a perfect fit for NMU and someone the student body would enjoy."
Those interested in celebrating the end of the fall semester by attending this concert can register for a spot on The Hub.