NMU president waives FOIA fees for The North Wind
Public outcry convinces university to give public documents
After dozens of alumni, media and private citizens stepped forward over the weekend and offered to pay the $300 Northern Michigan University was charging its student newspaper for a public record request, NMU announced Monday it was waiving all fees.
Today President Fritz Erickson asked that all fees be waived and the information requested by The North Wind be provided to the student newspaper as soon as possible. The newspaper, in early December, requested emails of six administrators in regards to intimidation newspaper editors say they had experienced by administrators to stop writing certain stories and requesting public documents.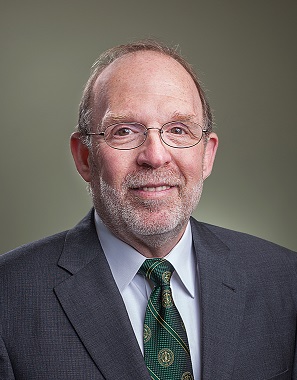 NMU has sent the requested information to its General Counsel for review, said Derek Hall, assistant vice president for Identity, Brand and Marketing. Hall said he anticipated that the newspaper would have the documents sometime Wednesday or Thursday.
The North Wind staff is overwhelmed and thankful for the outpouring of support and donations from the community, alumni, students, faculty, journalists, the Student Press Law Center, the Society of Professional Journalists (SPJ) and many others. The SPJ had originally donated the first $150 to begin the FOIA retrieval process, followed by a $100 donation from a local student run media website and $50 from local TV journalists.
—
Emma Finkbeiner can be reached at [email protected]