NMU prof arrested at Standing Rock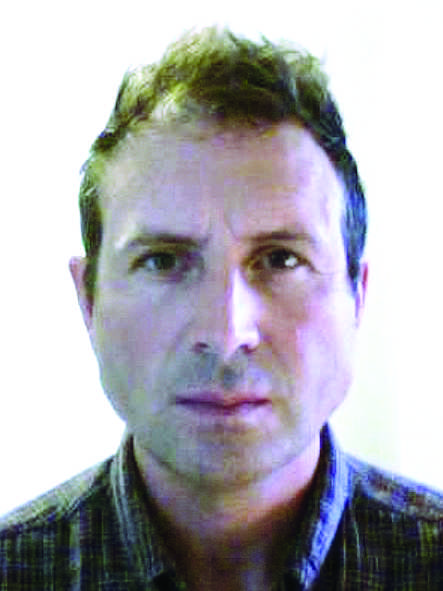 Assistant Professor of Native American Studies Jud Sojourn was filming a Facebook live video when he was arrested for obstruction of a federal function, according to the Morton County Sheriff's Department at Standing Rock Wednesday, Feb. 22.
The U.S. Army Corps of Engineers set a 2 p.m. Wednesday deadline for the camp to be cleared, citing the threat of spring flooding. In the Facebook live video Sojourn, along with others, asked for more time to assist their grandmothers and pack their things.
Sojourn was still detained at the time of print but was expected to be bailed out by a Standing Rock legal team as soon as he was booked, said Associate Professor of Native American Studies Martin Reinhardt. The two attended demonstrations at Standing Rock over winter break.
Sojourn was at the Standing Rock Camp with Dakota Access Pipeline protesters for two days prior to his arrest. Reinhardt said Sojourn went there to help protect more vulnerable protesters such as elders and children and assist with packing supplies.
"It's a big concern when you have potential force, possible lethal force, used against people who are vulnerable," Reinhardt said.
He said he believed President Trump's pipeline executive orders led to the process being rushed, and the treatment of the protesters was no surprise after events in the past months.
"Today we saw the worst of the worst."