Kyle off the ice at NMU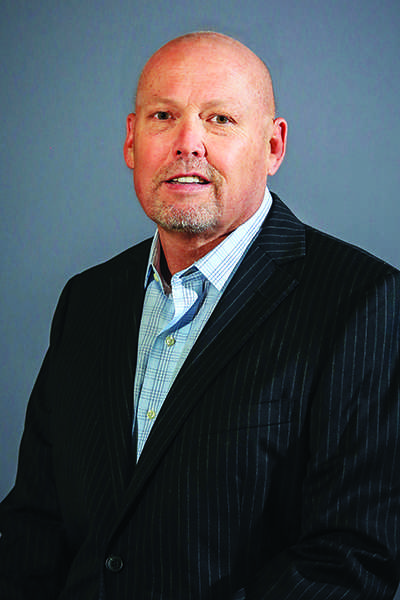 Just hours after NMU announced their release of former hockey head coach Walt Kyle from his contract, a warrant was issued for his arrest.
The Marquette County Sheriff's Department issued the arrest for one count of Residential Mortgage Fraud of $100,000 or Less and one count of Forgery of a Document Affecting Real Property.
Kyle posted his own bond of 10 percent  of $20,000 for each count.
Kyle's lawyer George Hyde, gave a statement on his behalf claiming that Kyle was innocent and the allegations against him were just Kyle's ex-wife attempting to avoid responsibility for the loans.
"These charges are the unfortunate result of his former wife's campaign to disparage him," Hyde said in the statement.
According to Hyde, the charges come from a 2014 loan that Kyle and his ex-wife, Ann Kyle, took out from River Valley Bank. The loan was for repairs on their house that were completed before the couple divorced.
During their marriage, Walt claims he was granted general power of attorney on his wife's behalf. He signed his wife's name for a loan and claims she had full knowledge and consent for the loan, which Ann now claims she had no knowledge of.
"These charges against my client, Mr. Walt Kyle, are extremely unfortunate and a prime example of misunderstanding and misrepresentation of the facts," Hyde said.
NMU Athletic Director, Forrest Karr, said in an email that the decision to release Walt from the program had nothing to do with the legal matters at hand.
Walt's arraignment is scheduled for 8:15 a.m. on April 3.