Next step in court set for NMU professor arrested on eight felony charges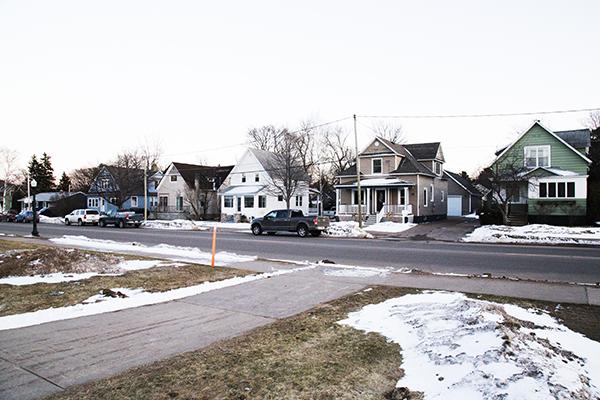 A 32-year-old Marquette woman and former Northern Michigan University professor was recently arraigned on eight felony counts after a shooting incident in late February.
Amber Rae Suggitt, who formerly taught IP290: Global Engagement and IP490: International Studies Seminar with a focus in German for the Modern Languages and Literature Department at NMU was arraigned at the Marquette County District Court on March 1.
Her next appearance in court is set for 3 p.m. on March 28 at the Marquette County District Court, according to the Marquette Sheriff's Department.
Her charges include one count of assault with intent to murder, one count of kidnapping, one count of home invasion of the 1st degree, one count of assault with intent to commit sexual penetration, and four felony firearm counts. Marquette City Police along with NMU Public Safety officials were dispatched to a home in between the 100 and 200 blocks of E. Fair Avenue at around 11 a.m. on Feb. 28, during a possible domestic assault in progress.
The officers soon discovered that a firearm was involved in the alleged assault and that a shot had been fired into one of the bedroom walls of the home during a struggle between Suggit and an unidentified female victim.
No one was injured in the discharge of the weapon according to the press release by the Marquette City Police Department. Suggit was initially arrested for felonious assault at the crime scene and later held at the Marquette County Jail. Her bond was set at $8 million—$1 million for each count, according to district court documents.