Fraud and forgery charges against former NMU hockey coach Walt Kyle were dropped earlier this month, according to the Marquette County Prosecutor's Office.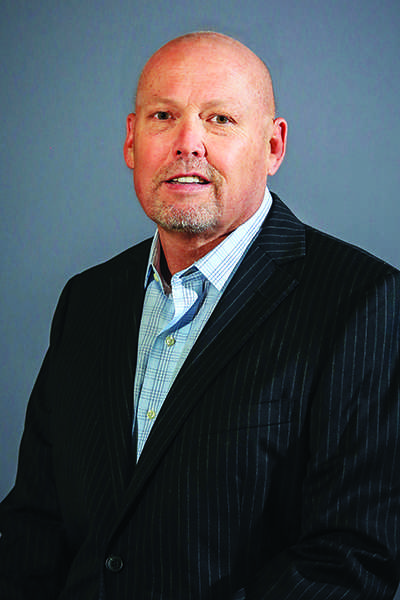 Kyle was arrested on Friday, March 10 for one count of Residential Mortgage Fraud of $100,000 or Less and one count of Forgery of a Document Affecting Real Property. According to Kyle's lawyer, George Hyde, the charges come from a 2014 loan from River Valley Bank that Kyle signed for home renovations. It was alleged he signed his ex-wife's name without her permission.
Hyde said he was granted a power of attorney.
At the time of the arrest Hyde gave a statement claiming innocence for his client, stating "These charges against my client, Walt Kyle, are extremely unfortunate and a prime example of misunderstanding and misrepresentation of the facts."
Story continues below advertisement
The lawyer could not be reached by press time for a follow-up statement after the charges were dropped. The same day Kyle was arrested, NMU announced he was released as the hockey coach. Kyle was the coach of the Wildcats since June 2002.