Former players donate water treatment site in Uganda to Northern Men's Soccer coach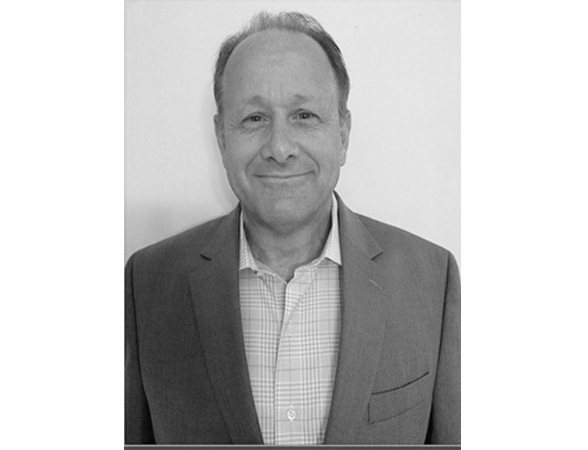 A donation was made in the name of Northern Michigan University Men's Soccer head coach David Poggi to Surge for Water. The donation was used to build a well that brought clean water to the Alunga community in Kampala, Uganda.
The group of donors, who wish to remain anonymous, was apparently made up of former University of Wisconsin-Green Bay men's soccer players. The group played for Poggi, who was the head coach of the program from 1992 through the 1995 season.
Poggi said he was unaware that a donation had been made in his name until a North Wind inquiry prompted him to look into it.
"I'm very proud of what these guys accomplished as student-athletes and continue to accomplish in their respective lives," Poggi said. "Their anonymous donation to Surge for Water will help provide a basic human need, which speaks to their character. I'm truly humbled by their kindness."

Poggi inherited a UW-Green Bay squad that had seen a decline in wins four out of five seasons prior, and failed to record above .500 in five seasons. In his first year (1992), Poggi more than doubled the teams wins from the year prior, going 16-2-1. During his four seasons, Poggi amassed a 40-25-10 (.578) record.
"It is great to hear that these individuals have gone on to lead charitable lives," Poggi said. "Wins and losses aside, it is important that these student-athletes develop into well-rounded individuals. That is what every coach wants, and it is encouraging to see such a large group making this kind of an impact in the world."
Surge for Water is headquartered in Chicago, but does charitable work across the globe. The goal of the organization is to provide sustainable and safe water, sanitation and hygiene solutions to individuals and areas in need. Of the funds donated to the organization, 100 percent goes to water, sanitation and education projects.