Yachty tickets to be refunded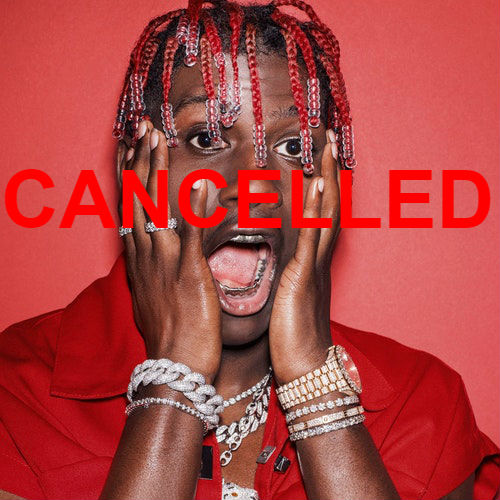 After significant flight delays in Atlanta due to inclement weather Friday Dec. 8, the Lil Yachty concert put on by Northern Arts and Entertainment (NAE) was canceled. Full refunds will be offered from today to February 2 with either a ticket or email confirmation for proof of purchase, according to a statement put out by NAE.
After Yachty's original flight from Atlanta was delayed, NAE explored other travel options but could not find a way to get yachty to NMU on time for the show, according to the NAE statement. However, by 3:30 p.m. Friday, Yachty's agent called and assured NAE that Yachty had chartered a plane and would be arriving in Marquette by 8 p.m. that night.
Up to 8 p.m., NAE was not contacted by Yachty or his crew about any further flight issues. NAE called the airport about Yachty's flight status after 8 p.m. They were told that a plane from Atlanta was scheduled to land in 2 to 3 hours, but the airport could not confirm that it was Yachty's plane. NAE could not get ahold of Yachty and his crew at this time, according to NAE's statement.  
The Berry Events Center Facility Manager, Public Safety and Police Services, the NAE Advisor and the NAE Executive Board agreed that if Lil Yachty was not on stage by 10 p.m., the show would have to be canceled due to a lack of information on when or if Yachty would arrive.
For any questions or information on refunds, those who purchased tickets can call the Berry Events Center Ticket Office at (906) 227-1032.