ASNMU pres. runs for office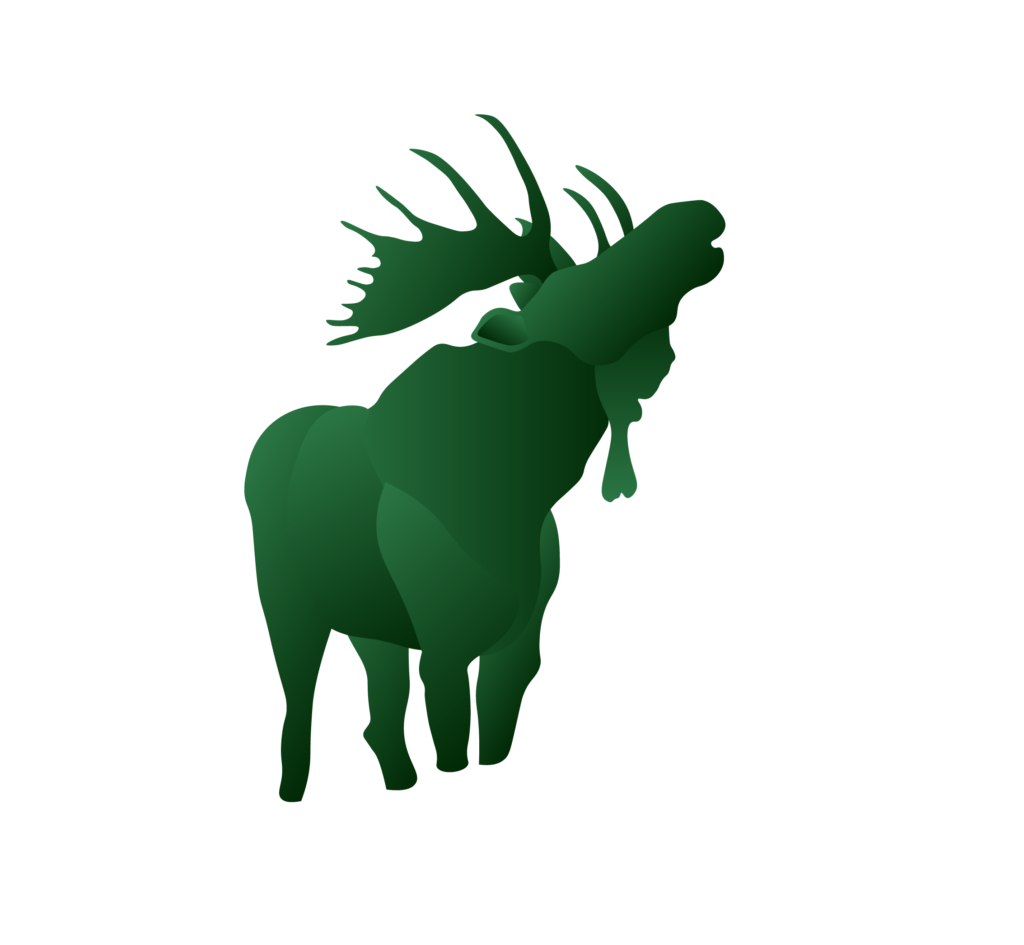 More than 10 people gathered on the steps to the Peter White Public Library (PWPL) on Saturday, Jan. 19 to hear Cody Mayer, junior economics and public administration major, announce his run for City Commissioner of Marquette.
"I really think God's purpose for me was to help make other people's lives better and that's what I'm trying to do," Mayer said.
Mayer is the current president of ASNMU and he said his time with the organization has prepared him for this role.
"Serving in ASNMU was probably one of the most rewarding experiences I've ever done. I got to connect a lot with the students and with the Marquette community in that aspect," Mayer said. "I definitely think it has prepared me for this."
The role of a city commissioner is to deal with local ordinances and laws for the city and with Marquette's demographic of youth and Mayer said he hopes to more adequately represent youth in the city. During his time as ASNMU president, Mayer said he focused on four key areas in the NMU community including youth voice, helping NMU veterans, campus mental health and connecting students with the community as a whole.
"As a city commissioner, I would work to create jobs and opportunity here in Marquette, continue to upgrade and expand our infrastructure, work on affordable housing and maintain Marquette's natural beauty," Mayer said.
Mayer was born and raised in the U.P. and has been an enlisted soldier in the Michigan National Guard for over four years, he said.
According to his website, "Cody is committed to serving our community and is a youth leader who knows how to get things done. It is time for the next generation of leadership."
More information on his campaign can be found at codymayer.com.