Don't judge a smirk taken out of context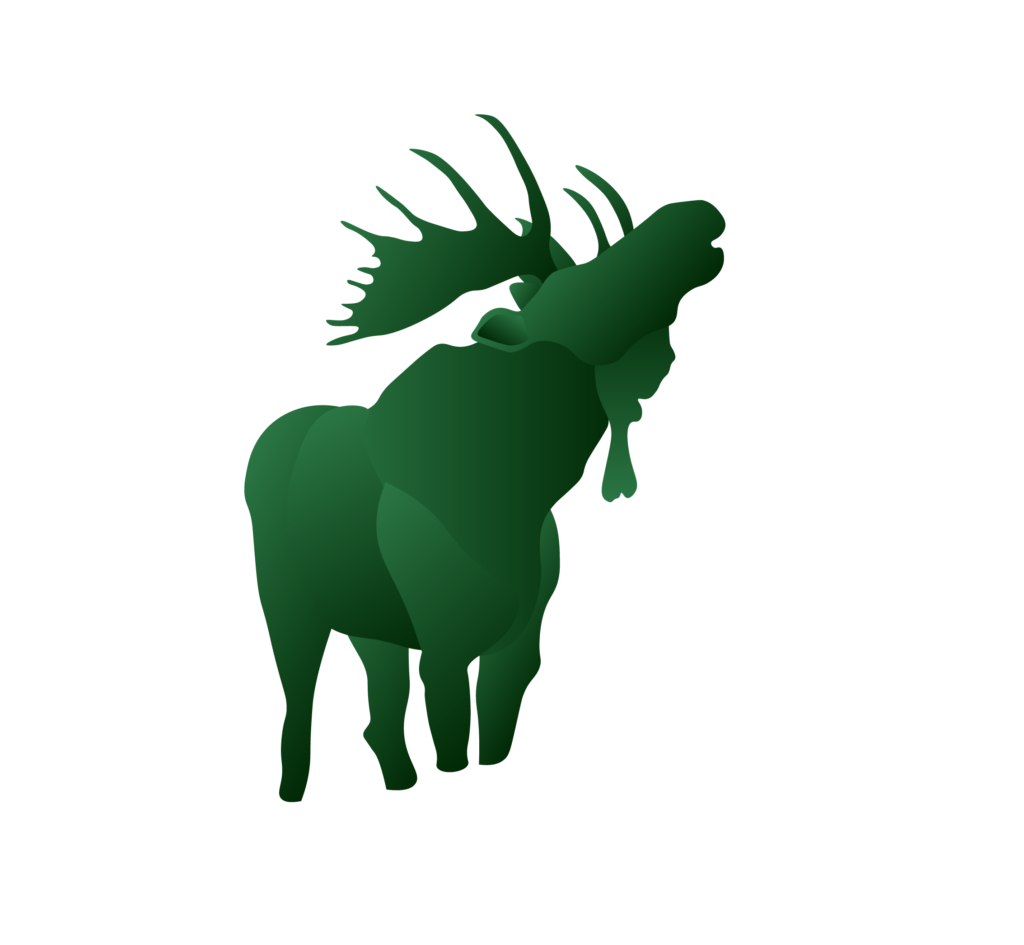 The recent viral video of the face-off, or rather stare-down, between a white teenage boy wearing a MAGA hat and a Native American activist in front of the Lincoln Memorial in Washington D.C. sparked a wave of reactions across all social media platforms and a call for action.
Nick Sandmann, a junior from the Kentucky Covington Catholic High School, stood in front of Vietnam veteran Nathan Phillips, glaring into his eyes and gesturing, to what many asserted as a disrespectful smirk. Phillips, who chanted and beat his drum, was surrounded by the group of teenagers who appeared to be mocking and laughing at him. Phillips, who's an elder of the Omaha Nation, was in D.C. to participate in the Indigenous Peoples March, and decided to intervene. "There was that moment when I realized I've put myself between beast and prey," he told the Detroit Free Press, part of the USA TODAY Network. "These young men were beastly and these old black individuals was their prey, and I stood in between them and so they needed their pounds of flesh and they were looking at me for that." And it only took three minutes and 44 seconds for the world to condemn this behavior of both Sandmann and the entire Covington Catholic school, spreading a wildfire of reactions on the left that demanded an apology from the teenage boy, as well as his expulsion from Covington.
What came next was a series of events that could have been avoided had the media and people simply watched the raw footage that came to light on Sunday.
The missing piece to this heated story is the third party group in this situation, the Black Hebrew Israelites. With both the March for Life and Indigenous Peoples March in the nation's capital, several groups took to the streets and exercised their First Amendment right, rightfully so. However, five protestors are to blame for the backlash of a viral video gone wrong. Here's the whole story.
In the full footage, the main speaker for the Black Hebrew Israelites hollered for more than an hour, shouting at Native Americans that the reason they lost their land was because they worshipped the wrong god. And then he attacked the Catholic teenagers with offensive remarks, even calling them "crackers."
And that's when Phillips threw himself into the situation, hoping to calm the tension between the two groups. The drum was a peace symbol, Phillips stated in interviews. But for many, the MAGA hats represent a certain attitude and behavior that encourages violence and hatred. And so, when people see that three-minute video, they already assume the worst. And though the whole story has trickled in, there's no turning back time. People have already made up their minds.
In a Sunday statement, Sandmann defended himself and said he stood in place to "diffuse the situation." And the 16-year-old argued it was Phillips who got in his face; he was just standing his ground and exercising his freedoms. "My position is that I was not disrespectful to Mr. Phillips. I respect him. I'd like to talk to him," he said in a TODAY show interview. "I mean, in hindsight, I wish we could've walked away and avoided the whole thing. But I can't say that I'm sorry for listening to him and standing there."
Phillips agreed to sit down with TODAY for an interview on Thursday morning, but each side is trying to say they were taunted first. Death threats and protests have swarmed a Kentucky town. It's as if each side is compressing each other's necks, never ceasing to let this story go and move on from this awkward situation. This story even has President Donald Trump tweeting saying, "Nick Sandmann and the students of Covington have become symbols of Fake News and how evil it can be. They have captivated the attention of the world, and I know they will use it for the good—maybe even to bring people together. It started off unpleasant, but can end in a dream!"
Though most people want to disagree with Trump, I think a peaceful resolution is necessary in taming the aggression on both sides. And instead of blaming one group or the other, let's learn to get along and respect each person's right to freedom of speech. One of my favorite political commentators, Trevor Noah from The Daily Show, couldn't have said it better when he spoke of the story, saying "everyone played the victim card a little too hard."