Hockey gears up for a first-place showdown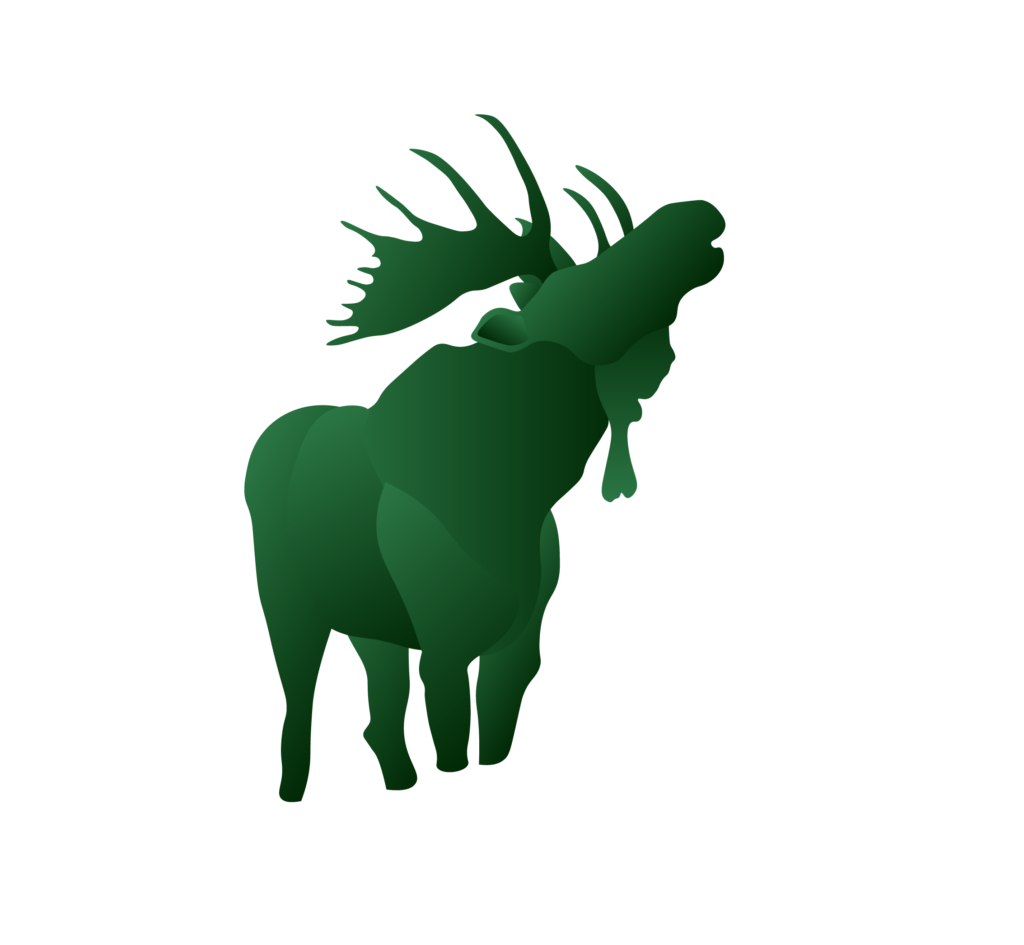 The Northern Michigan University Hockey team looks to add to its recent win streak through the weekend, hosting league-leading and No. 7 ranked Minnesota State-Mankato in a critical WCHA series at the Berry Events Center.
The Wildcats (13-10-0, 12-4-0 WCHA) sit third place in the WCHA standings, one point behind Bowling Green (BGSU) and six points behind Minnesota State (MSU) after NMU was idle last weekend.
Northern is riding a six-game winning streak dating back to Dec. 14 and have won 10 of its last 13 contests.
NMU head coach Grant Potulny said he sees several similarities among this weekend's opponent to his team.
"I think they're very similar to us," Potulny said. "They have some high-end players, they have some depth and a great goaltender. They can play anyway they want. If they want to play a speed game, they can. They've got some heaviness to them so they can play tough too. I expect two very good games."
MSU (19-6-1, 14-4-0 WCHA) split with Lake Superior State (LSSU) last weekend, winning 5-3 on Friday before a 1-0 loss on Saturday to end the Mavericks' five-game win streak. LSSU also handed the Mavericks their first home loss of the season, holding a 12-0 home streak before that.
The Lakers' victory Saturday means that the Mavericks are within striking distance for first place going into this weekend's series. Two wins for the Wildcats would put them and the Mavericks into a tie at 42 points, with NMU winning the head-to-head tiebreaker.
BGSU sits between MSU and NMU in second place however, and will also be looking to gain some ground as they host a struggling Ferris State team this weekend. The Falcons currently sit at 37 points in the league standings.
Potulny said practice has been significantly improving over the last several weeks, and his team knows what's at stake.
"The way we practice has been a 10 every day," he said. "You don't see that very often. I think the guys are dialed in and I'm excited for another tough chapter in our schedule. Every chapter has a challenge. The four games in Alaska were challenging for their own reasons. Now coming home with a chance to play for first place is something that gets every athlete's attention."
One of those athletes is Philip Beaulieu. The junior defenseman has recorded four goals and 17 assists this season, good for second in overall league scoring.
Beaulieu said he and his teammates used the winter break to rejuvenate and are now riding high into the second half.
"After the break, everything's been really good and solid so far," Beaulieu said. "It was huge to sweep Ferris State going into Christmas break. Everyone had a chance to go home and forget about the rough first half and regenerate. Then we go up to Alaska against two lower teams in our conference who you still can't take lightly. I'm just proud of what our team has done so far and it's encouraging to go into the second half like that."
Beaulieu added that team chemistry is starting to click, which will be a big part going into the weekend.
"We've had a lot of confidence lately," he said. "We've had some big guys step up, freshmen and people that are finally starting to fill roles. We're feeling good."
Potulny added that he won't prepare any differently for good teams like MSU, since his Wildcats have already played several.
"We're not doing anything special to prepare for them," he said. "We've seen the best team in college hockey. We've seen St. Cloud, we've seen Michigan State and we've seen Notre Dame. I think we're prepared to play a good hockey team. That's part of the value of going through that tough stretch to start the year. A lot of those games were on the road too. Now we have our confidence and we play well at home. We're looking forward to having some really good teams in our building."
Puck drop versus Minnesota State-Mankato at the Berry Events Center is set for 7:07 p.m. Friday and Saturday.