"Great decisions" begins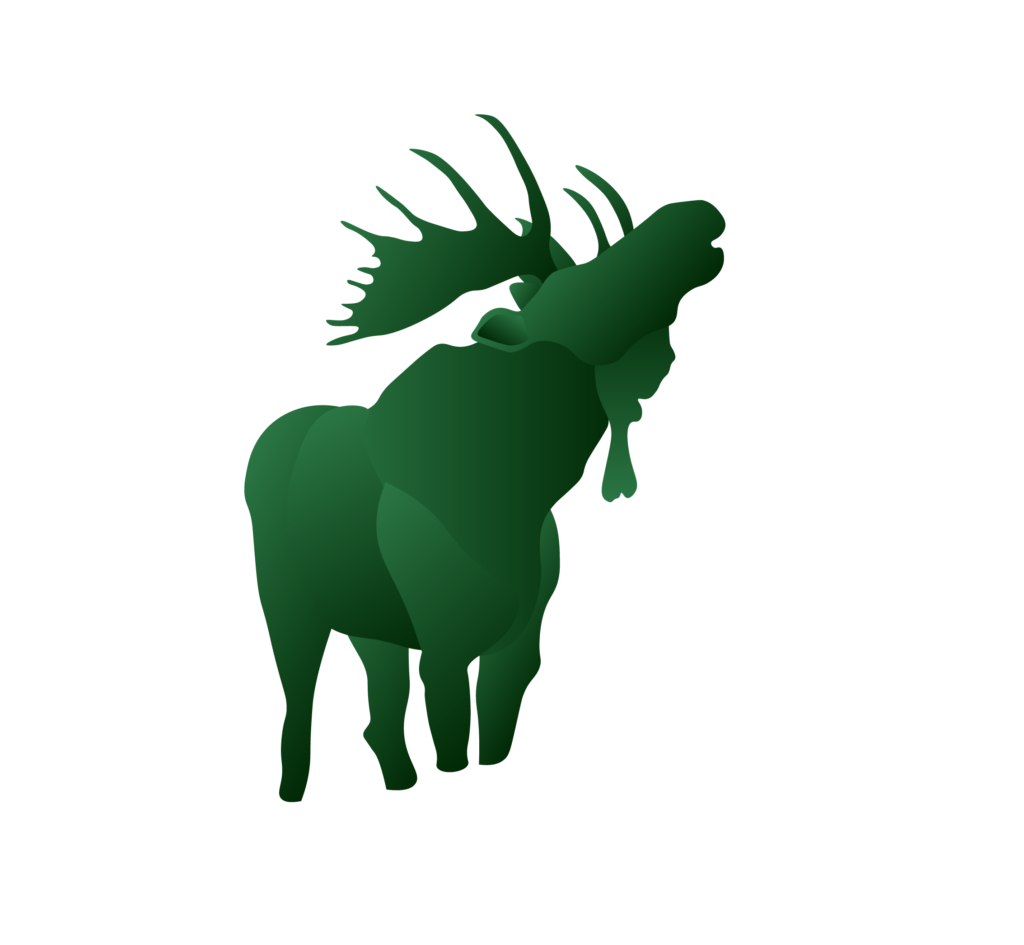 Political science department to hold virtual lectures on foreign policy, immigration and more
An event series aims to address current American foreign policy and other political issues facing the nation through streamed online lectures from political analysts followed by a discussion session.
NMU's political science department hosts the return of the World Affairs Council (WAC) of Western Michigan's "Great Decisions" series, beginning at noon on Feb. 5 and running every Tuesday through March 26. The series will be held in room 1320 in Jamrich Hall and all the lectures will be free and open to the public.
This year's series will feature experts covering major international issues, such as the China-U.S. Trade War, the new nuclear arms race, immigration, American and Mexican relations, global cyber threats and also the outcome of the Arab Spring, Political Science Department Head Carter Wilson said.
"The lecture series provides college students with more detailed information and a more comprehensive assessment and in-depth analysis of global problems then they would get from general news sources," Wilson said.
For the past four years, NMU has been a member of the WAC, a non-profit organization that works to educate, promote and offer forums for conversation on international topics. President Fritz Erickson is mainly responsible in keeping that membership alive, Wilson said. And though this event is part of a course, the political science department arranges it so the lecture series is available to the public and other students, Wilson added.
Sponsored by the WAC of Western Michigan, Sen. Arthur Vandenberg (R-Grand Rapids) and former chair of the Senate Foreign Relations Committee, this series is about educating people on "contemporary international issues," Wilson said.
"The [WAC] recruits scholars, ambassadors, authors, practitioners—all experts in their respective areas—to provide interesting and enlightening lectures on current and pressing global problems," Wilson said, explaining, "For example, two years ago one of the lecturers was a retired CIA director involved with targeting ISIS terrorists. This year, one of the speakers is a FBI special agent dealing with cyber attacks."
The first lecture features Ambassador Barbara Stephens, president of the American Foreign Services Association, and she will address the fate of the state in her presentation, "State of the State Department." Award-winning journalist Carol Schaeffer, who's covered stories on Eastern Europe and the Balkans, will pull from her in-the-field experience in the lecture "Democracy on the Run: Dispatches from Eastern Europe" that will air on Feb. 12. For a complete list of presentations, visit www.news.nmu.edu/foreign-policy-issues-addressed or call the political science department at 227-2019.