Recognize the arts: STEAM not STEM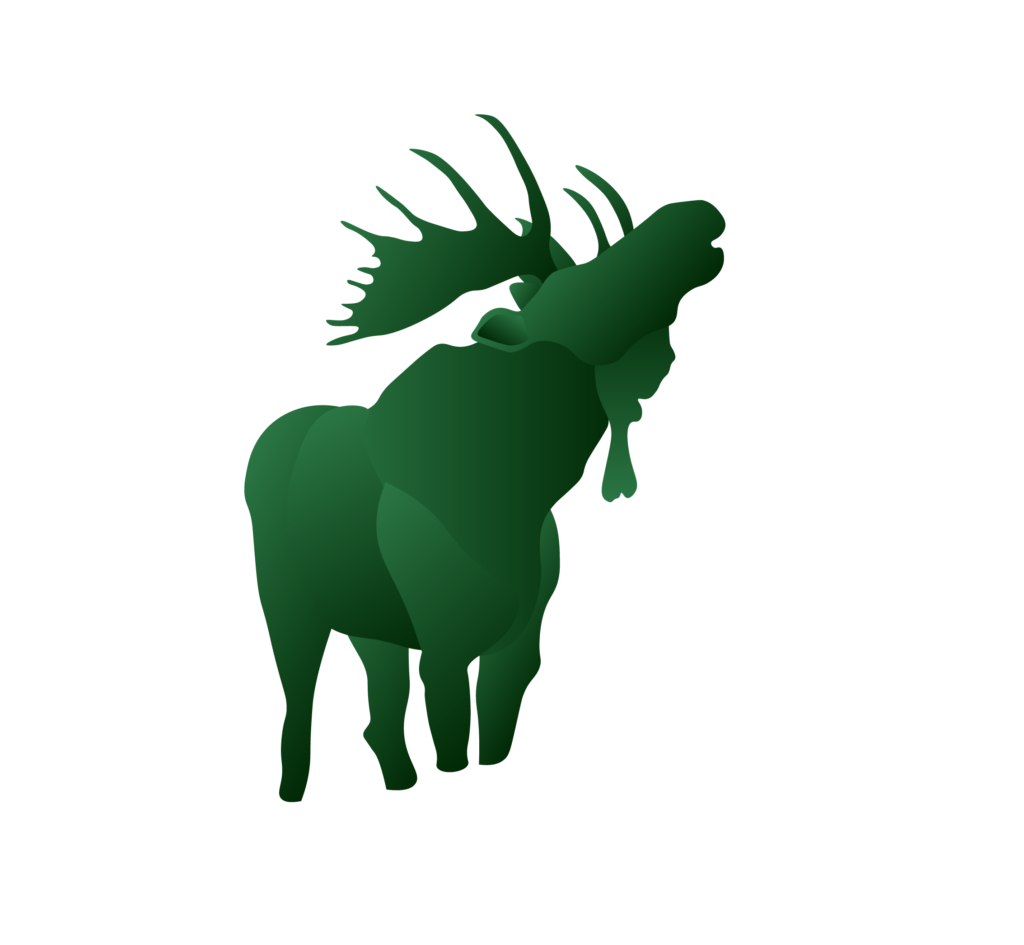 All of my friends are engineers. Me? A writing major, I say. Not an English major. Actually, the academic reason I transferred to Northern was because they offer not only an English major, but an English writing major. From the people I've met here, it seems to be a pretty popular major.
My closest friends are studying to become engineers and are close to finishing up their last semester in college. My boyfriend attends Michigan Tech for computer engineering. His friend at Tech studies mechanical engineering. Another friend of ours also studies mechanical engineering at CMU. And a friend further downstate at Kettering University studies electrical engineering.
So why is it that I'm the outcast of the group, yet still manage to fit in somehow? It's not that they need me, right? Through jokes and judgement, they've brainwashed me to believe it's next to impossible to become successful in anything outside of STEM. Sure, they support me going to college, at least studying something. The lucrative field of technical writing I've chosen to focus on sometimes seems to make up for being outside of STEM. But they're the ones I'll be referring to later: The Subject Matter Experts (SME), unless I can explain the components of an engine or know how to build a PC.
Here's how I see it: money doesn't matter. And that's a bold statement that carries a cliché light. But, if you're going into a field for the money, you won't make it. It's important, though, to find that fine line between what you love doing and the best way to go about it financially. I'm not saying my friends listed above don't want to study those fields, I'm sure they do. Their eyes light up when they talk about carburetors, circuits or combustion engines.
Frankly, I think it's fascinating, and I only wish math and science are what I could align my brain with. I've tried, but I can never seem to hold onto it, memorize it or apply it to what I enjoy.
I love writing. I have a keen eye for grammar and punctuation, even when it's not necessary to point out, like a text or a silly tweet. What I want to write about later, and what industry I will go into is still undecided. They say who you hang out with reflects who you are. But I'm not an engineer and don't think I will ever have the knowledge to become one. But I suppose it's possible I'll be working alongside them, hopefully helping the average person like myself understand the way they think and communicate.
The builder of an ink pen needs a writer to use it. The builder of a PC needs an artist to build a video game with it, or a writer to type with it. I started to notice that I'm the one my friends come to before they submit their thesis, a project or presentation.
It's ridiculous what little effort is put toward adding an "A" (for the arts) to STEM, making STEAM a possibility, and this needs to changed. We all need each other, and success does not depend on a category. Robin Williams offered a piece of wisdom in a meme I saw recently, saying, "Medicine, law, business, engineering, those are noble pursuits, and necessary to sustain life. But poetry, beauty, romance, love, these are what we stay alive for."