Profs. to talk wealth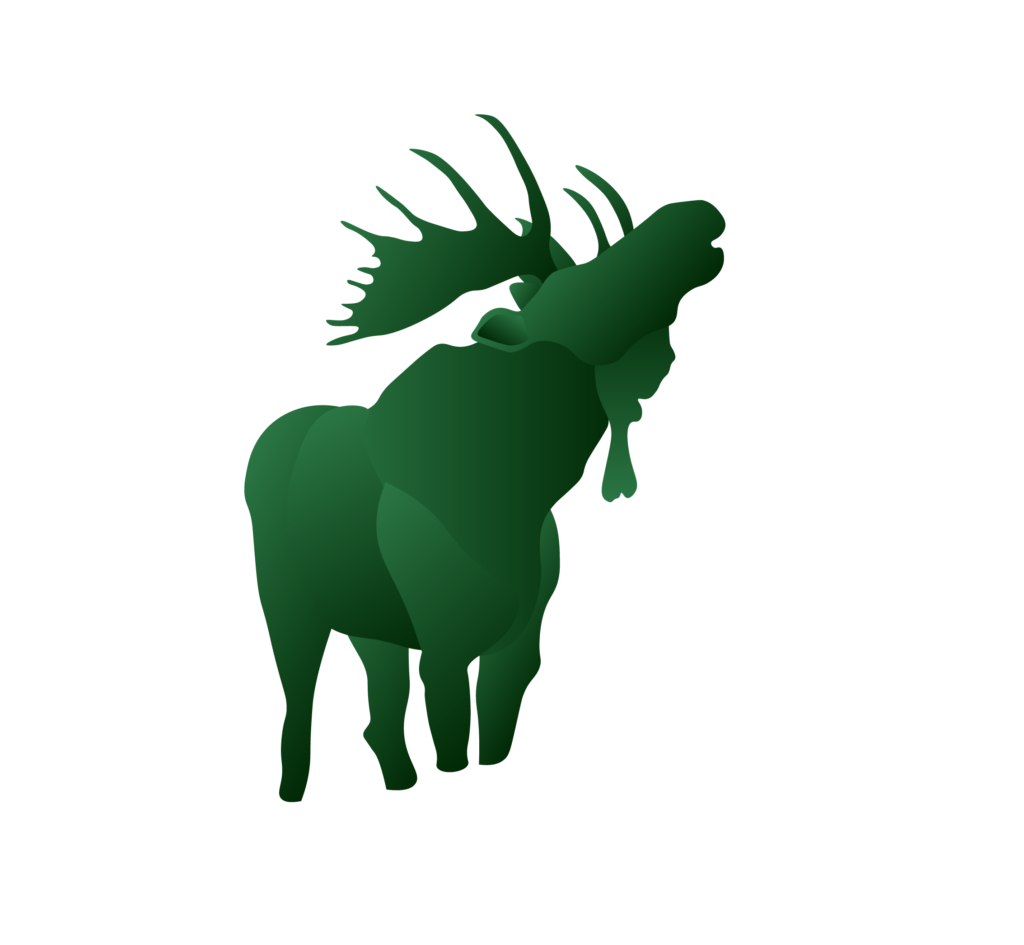 The NMU Center for Economic Education and Entrepreneurship (CEEE) is hosting two speakers later today as part of the Your Wealth Lecture Series, a program designed to introduce new economic ideas and promote financial and economic literacy. Howard Wall and Tawni Ferrarini will discuss the effects of tax cuts on the economy at both the federal and state level, and provide an overview of the fiscal health of Michigan.
The event is scheduled to take place at 4 p.m. in Jamrich 1320.
Wall, a professor of economics in Plaster School of Business and Entrepreneurship at Lindenwood University, also directs the Hammond Institute for Free Enterprise, which works to foster free enterprise and promote liberty through market-oriented approaches to both economic and social issues. Additionally, he is a senior research fellow in NMU's CEEE.
Wall has published more than 50 papers in scholarly journals, acted as a visiting scholar at the Bank of Japan and taught in both Uruguay and the United Kingdom. His main research interests are theoretical and empirical trade, as well as applied macroeconomics, urban and regional economics.
Ferrarini is a Robert W. Plaster Professor of Economic Education and Senior Fellow at the Hammond Institute at Lindenwood University. She also serves as the Sam M. Cohodas Professor at NMU, and previously helped direct the CEEE.
Ferrarini served as the president of the National Association of Economic Educators in 2015, and serves as a faculty scholar for the Fraser Institute in Canada, Council on Economic Education in Japan, and Mackinac Center for Public Policy here in Michigan.
Ferrarini co-authored "Common Sense Economics: What Everyone Should Know About Wealth and Prosperity," "Economic Episodes in American History" and her latest work, "Teachers Can Be Millionaires, Too" which has yet to be released.
Ferrarini's accolades include the 2016 Upper Peninsula Economic Development Alliance Nonprofit Award, the 2012 Council on Economic Education's Albert Beekhuis Center Award, the 2010 Michigan Council on Economic Education Educator's Award and the 2009 National Association of Economic Educator's Abbejean Kehler Technology Award.
She travels around the world at the request of universities, non-profits and national councils she speaks about developing programs and leads workshops. She holds a reputation as a dynamic, exciting speaker who applies economic principles to demonstrate how individuals can take concrete steps to live a more rewarding life.
"What happens in the economy impacts every aspect of our lives. To have knowledge about how economic events and the overall health of the economy allows you to identify opportunities to prosper and help others as well as how to avoid pitfalls that contribute to financial insecurity and general dissatisfaction," Ferrarini said.