Reform delegitimizes church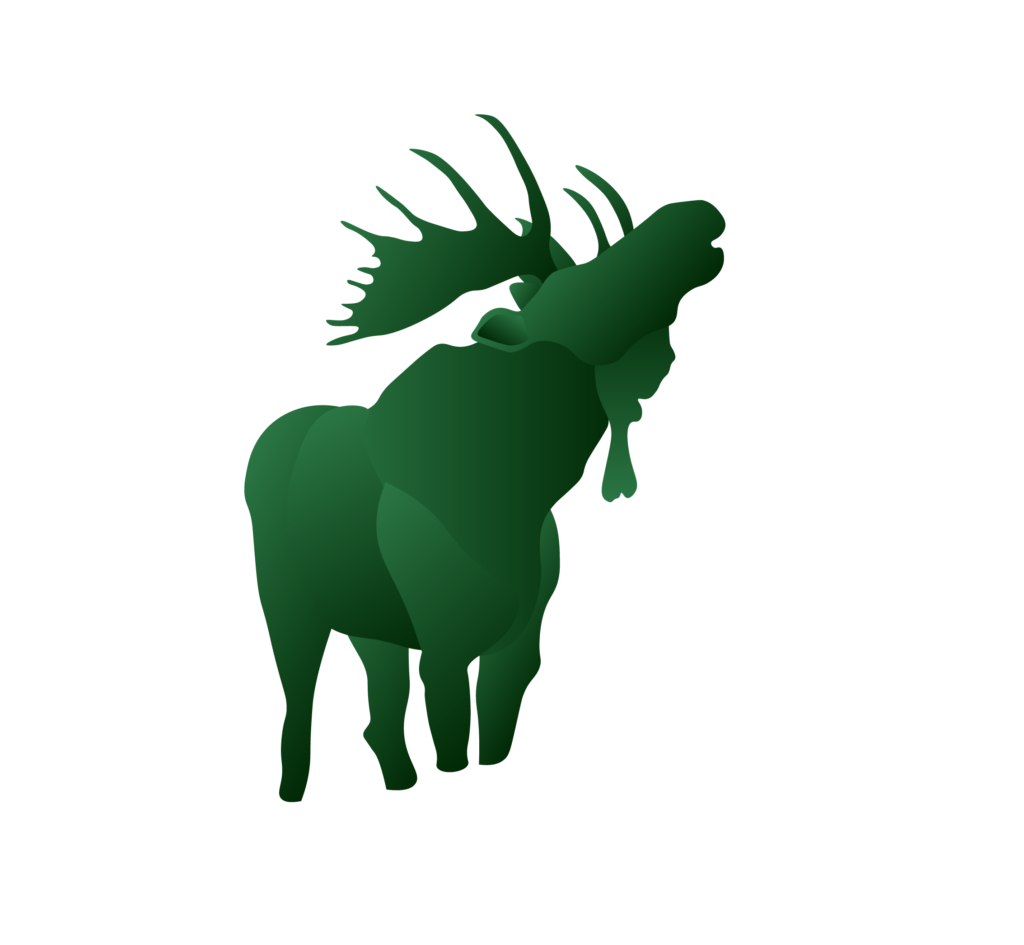 As I browsed my news feed yesterday, my attention was caught by an article about Catholic priests having illegitimate children. Members of the priesthood are sworn to celibacy, or barred from having sexual or marital relations with anybody. Yet, hundreds of people from around the world claim that they are the children of priests, who refuse to recognize them. They have even created an organization called Coping International, which acts as a support group for these people.
Within the article, the argument was made that the celibacy requirement for priests should be abolished, which would allow the fathers to marry and raise their children, while remaining in the priesthood.
The argument was that, as the world moves further into the 21st century, the Church must continue to adapt. This is hardly a new idea—there is continuous and growing calls from society for the Catholic Church to implement various progressive reforms. This includes measures like allowing women priests, recognizing gay marriage and promoting contraceptives, which are all currently banned within the Church.
Personally, I am not orthodox religious in any way. At most, I could be described as mildly subscribing to the idea of some higher power. However, this doesn't bar me from understanding that calls for religious adaptation to modern times are misguided and fail to recognize the founding principle of religion itself. The entire purpose of the Catholic Church, or any major orthodox religion at that, is to take what it believes God's word to be and teach it to people. This includes His guidelines and rules, which instructs humans how to live their lives. Religion is not meant to be cherry-picking what you follow or don't follow so that you can continue to live your life however you want, it is fundamentally demanding.
The entire belief of religion is that there is natural law, established and ordained by God. The idea that a religion could change its teachings or rules and still be considered legitimate is absurd. God isn't changing his mind. He isn't looking down at us and thinking, "Hmm, these humans have a point. Okay they've changed my mind." A religion that adapts to the times is no religion at all, because to do so would be an open acknowledgement that these guidelines are man-made.
That isn't to say that the teachings of the Catholic Church or any other religion aren't man-made; the origins of most current practices can be traced back to individuals within these religions. However, the idea is supposed to be that those individuals were acting in full faith that they were being guided by a higher power. To discount those ideas at a convenient time in an effort to appease societal discontent would demonstrate that none of these practices are truly legitimate, or stem from a higher power.
Any religion that adapts to the modern times by changing its practices and teachings, in order to have broader appeal and gain membership, are truly illegitimate. They may as well not be religions at all; better to call them spiritual gatherings of people who want to celebrate whatever values they happen to hold and believe in at the time.
If the Catholic Church takes this route, it will be the final blow to the millennium-long decimation of their authority and power. Society changes, but God's commandments do not.
If religion isn't for you, then don't be a part of it. If you cannot live by God's word as is, then don't. Everybody is free to love their life however they choose to. The last thing you should do is demand that a belief system, which has been around eight times longer than our very country, conform to your ideas of right and wrong.