TEDxNMU event returns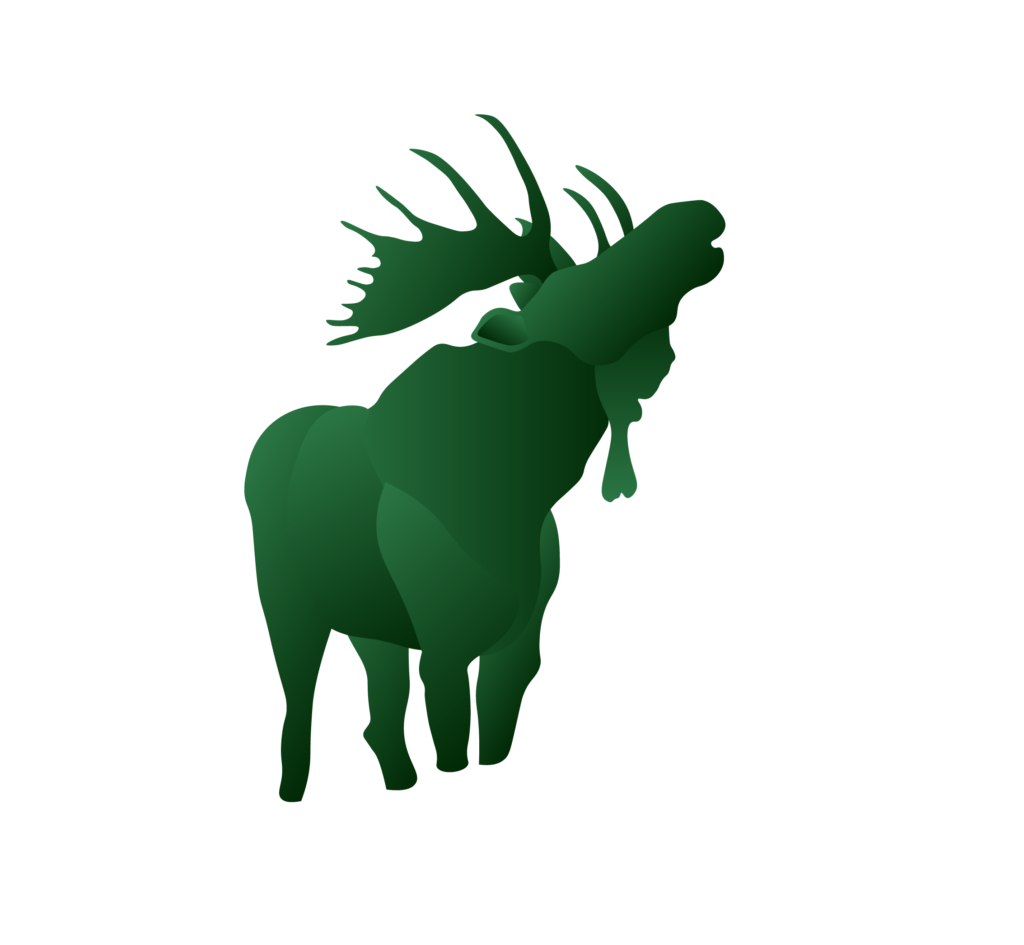 From NMU students, alum to community members. From chefs, to writers to political activists, diverse individuals will bring their unique experiences and perspectives to the 2019 TEDxNMU talk this Saturday, in an all day event.
Starting with registration at 1 p.m. in the Forest Roberts Theatre lobby, the first session will begin at 1:30 p.m. The day will consist of 13 speakers, addressing a variety of topics from sustainability to voters' rights. The event will conclude at 6:45 p.m. with a closing dinner reception where audience members can get a chance to reach out to the speakers and associate with fellow attendees. Tickets are free to NMU students at any NMU ticket outlet, and $45 for the public.
Diving deeper was the theme this time around, and it will also feature Terrence Tysall, who will talk about his experience about being only one of two divers to visit the wreck of the Edmund Fitzgerald.
"We wanted a theme that connected everyone in attendance. Obviously, Lake Superior is a large part of Northern, so we wanted to incorporate water somehow. Diving Deeper came to be after deliberations with the student organization decided we wanted to encourage our audience to explore new topics that interest them. We selected our speakers based on their passion, interest and experience with their chosen topic," Event chair and senior public relations/pre-law major Allison Opheim said.
TEDxNMU is run by the student organization, the TEDx Talks Club that began last year where it held its first event in March of 2018. Opheim is in charge of overseeing all the students involved in the organization and handles larger projects. Opheim spends a lot of time working with the community and on-campus residents, and said Saturday's event is not just about the TED talks, it will be an "experience."
"It's an opportunity to bring like-minded individuals together. By attending the event, you're showing that you care about innovative ideas. We're the only TEDx event in the Upper Peninsula in existence, which puts us in a unique position — we're able to provide an interactive, educational conference that has international recognition, through connection with TED Talks and the TED Brand," she said.
Some of the talks will focus on giving advice on how to "dive into new things" and worrying less about the change. And some of the talks will be reflect on "diving deeper" using their own stories, she said. With the amount of speakers, there is a topic for everyone and there will be "cool interactive" sessions for attendees to chat and mingle with others.
"I would recommend attending because it's not just sitting in another lecture hall on-campus–it's participating and becoming part of the TED brand, which means innovative ideas and inspirational speakers," she added.
One of the speakers Maddie Isch, senior political science and public relations major, who will take part in the segment "Choose Your Own Ted Talk" said this is an opportunity for people to listen to some more "interactive" TED Talks and the theme diving deeper has a little bit of everything to offer.
"We are diving into everything from political discourse, to storytelling, to social media, to living beyond the mind's control, to living your gooder with bigness," Isch said. "People should attend this event because it will push them to think differently and push them outside of their comfort zones. They will learn so much from everyone's experiences and they will hear some amazing stories."
This TED event is different from previous ones because it deals with more sensitive topics that people "tend to shy away from," Isch noted, adding, that the purpose of her talk is to "unpack political discourse." Serving as a campaign manager for a state senator last election cycle, Isch used those experiences to uncover the reason why America is so politically divided and how people can heal and hopes her talk will allow for people to rethink how they feel about people who don't share the same views.
"I think that audience members will find that they are being pushed by every speaker to evaluate something about themselves or evaluate the way that they think about something. I think that's what is so cool about this event," she added.
For a list of Saturday's speakers, visit www.tedxnmu.com/speakers. And for a full schedule of the event, visit www.tedxnmu.com/schedule.