Mosque shooting must be met with unity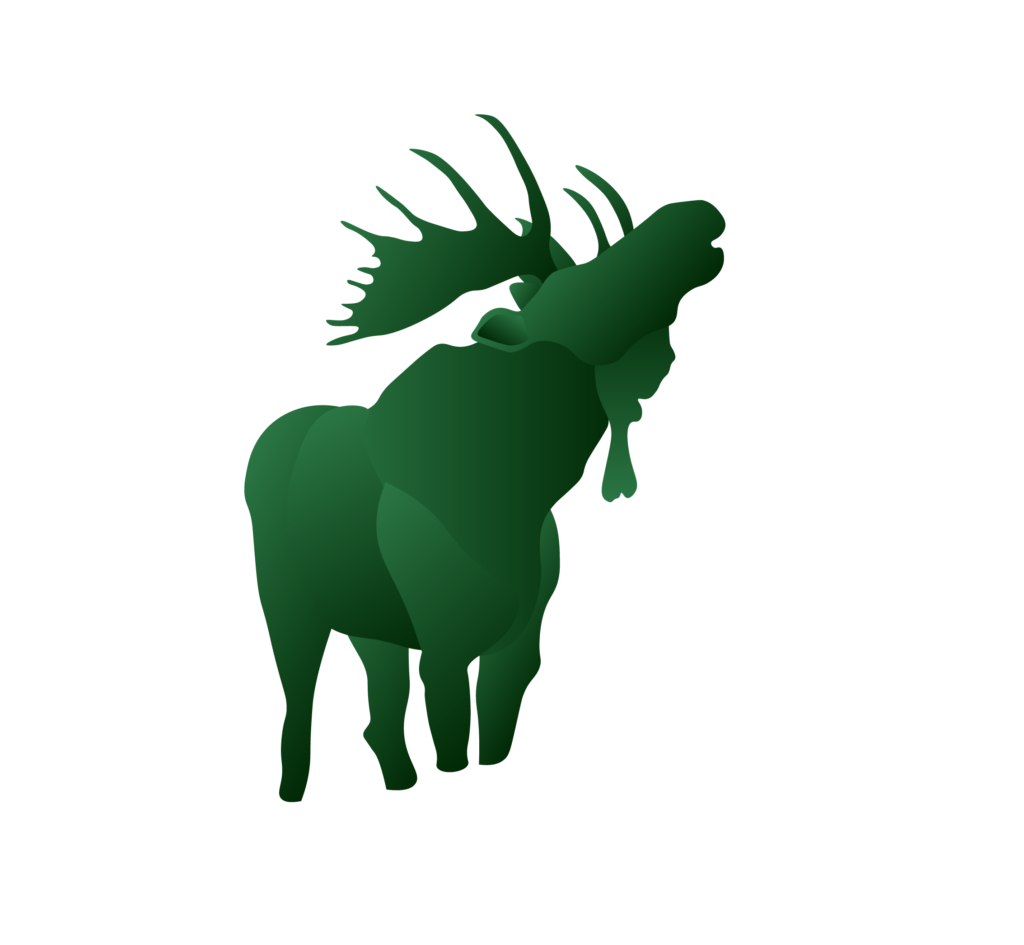 On March 15, nearly fifty Muslim worshipers were shot and killed during their Friday Prayers in two New Zealand Mosques. Those affected were migrants from Afghanistan, Bangladesh, India, Jordan, Pakistan and Saudi Arabia. The shooter, an Australian identified as Brenton Tarrant, overtly claims to be racist and says he perpetrated the attack as an action of revenge against non-white "invaders," migrants to European countries who are supposedly contributing to a "white genocide."
Perhaps most shockingly, this shooter live-streamed his violent attack on Facebook. The footage was taken down quickly, but users rapidly spread it across the internet regardless. The helmet camera footage of his fast, efficient killing reminisces first-person-shooter video game content, and his guns were covered with the names of other mass shooters and white nationalists.
Because of the extensive references to internet and meme culture in the manifesto and video he shared online, it has been claimed that the shooting was "made to go viral." According to one writer for the New York Times, the shooter "who by his digital footprint appears to be native to the internet—understands not only the platform dynamics that allow misinformation and divisive content to spread but also the way to sow discord."
In fact, just before the attack, the shooter posted, "Well lads, it's time to stop shitposting and time to make a real life effect post. I will carry out and attack against the invaders, and will even live stream the attack via facebook."
He continues, "I have provided links to my writings below, please do your part by spreading my message, making memes and shitposting as you usually do."
One user responded with a meme reading, "Press F to Pay Respects."
The shooter claimed to expect a Nobel Peace Prize for his actions and compared himself to Nelson Mandela. Yet his intentions were anything but peaceful, and the violent effects of his attack are intended to continue well after the shooting itself. He intentionally stoked division with his choices of weapon, target and location.
He successfully incited heated debate on gun culture in New Zealand and the U.S. He also fueled anger directed at social media outlets and raised issues of censorship, as his media has been quickly (but not quickly enough) removed. Even a reference he made to PewDiePie, a popular YouTuber who has been controversially accused of antisemitism, was aimed at inflaming one of the many divisions of today's world.
Look online and you will even see Infowars cast this shooter as an "Eco-Terrorist Monster" while CNN focuses purely on his racist rhetoric. Polarizing coverage highlights the fact that globalized media can be used to take advantage of people's most deliciously carnal emotions: hatred, contempt and morbid attraction to the horrible. How else could the shooter's manifesto and violent live stream have spread so quickly?
However, another reaction to the attack has been quite different. Some have reacted with a drive to use the tools of our globalized society to promote compassion.
New Zealand's Prime Minister responded to the attacks with the statement "Many of those affected will be members of our migrant communities – New Zealand is their home – they are us." This direct response is exactly the vein of inclusive thought needed to combat divisive ideologies. It has since spread as #theyareus.
Additionally, worldwide donations have been directed to crowdfunding campaigns for the victims' families. The Jewish Federation of Greater Pittsburgh has begun a fund to return the goodwill of Muslim communities who raised money last year to help those affected by the Tree of Life Synagogue shooting. Funds can be found on launchgood.com and jfedpgh.org.
The shooter's goal was to stoke divisions. Let's not give this killer the hateful, divided reaction he aimed for. Let us instead focus on aiding the victims' families and fostering inclusion and dialogue whenever possible in our own daily lives.