Modern love more challenging than Mozart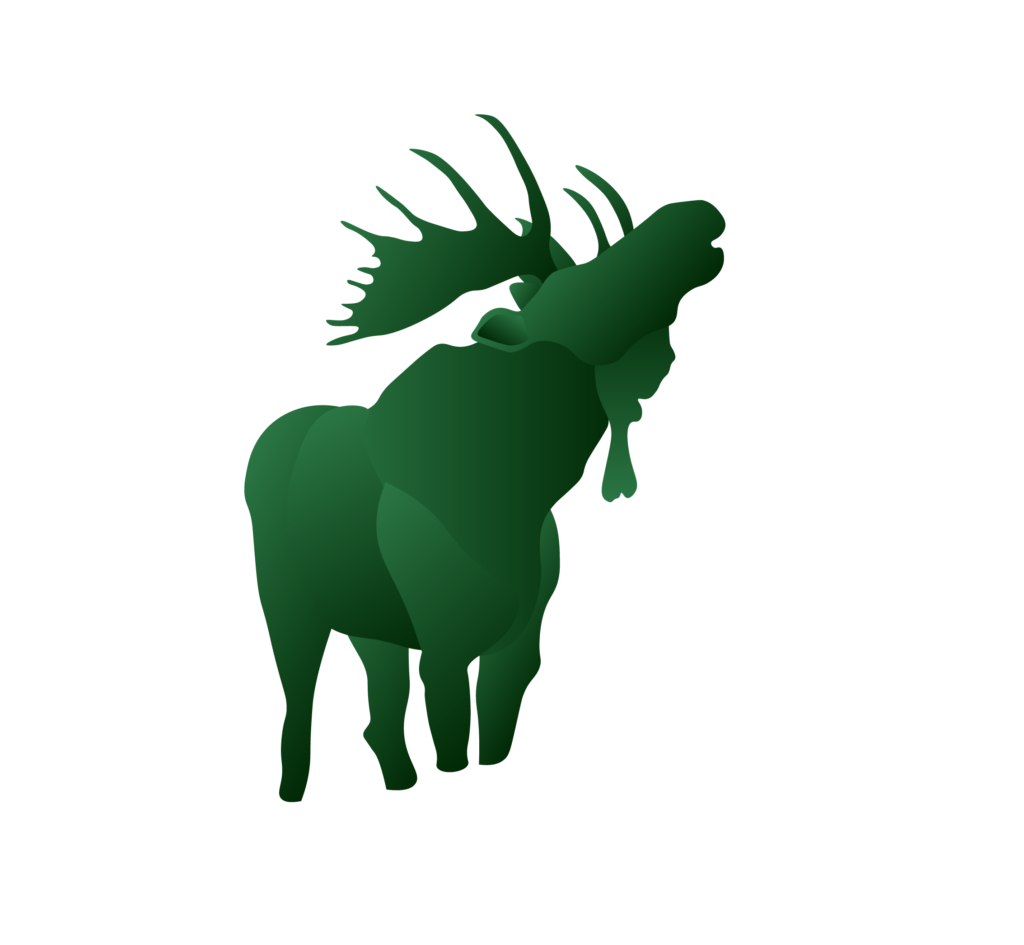 Dating is like learning a new instrument. One day, you pick up some wooden drum sticks, but immediately your coordination blunders the rhythm, compelling you to gently toss them to the side. Another time, you see this sparkling gold brass saxophone hiding in a corner. You walk over and amazed at its astounding body, you sit down and try to figure out the array of keys, anticipating your skills will overtake the saxophone's composition and set fire to its jazzy reputation. But, consumed by the immensity of issues, you realize it's not the right fit, and you move on.
With each new instrument you pick up and set back down, you wonder whether you'll ever find the right one. But how can dating be so difficult in a world filled with Tinder accounts, Bumble pages and the countless other online dating platforms?
For girls like myself, I find it extremely difficult to find a compatible partner, and I've wondered, why? I look at myself in the mirror. Maybe I'm too curvy, too opinionated or just not relationship material. Questions toy with my brain late at night when I find myself in a pillow of tears, missing the ones who got away from me. The ones who moved away and said they didn't want to hurt me, the ones who were afraid of commitment and of course, the infamous ones who belittled my character by saying I was too good for them.
Though we all go through trials and tribulations, commitment strikes a serious chord. At first, it plays real smoothly, plucking only the sweet strings, emanating a force of electricity you never expect to end. But sometimes, the key falters, leading the tune into a hazardous instrumental of regret and dejection. Every move violates the starting pitch of melodious feelings, and the dreadful notes shortly takeover. You find yourself all alone, without any instrument accompanying you.
From early ages, we're forced into this idea of dating and falling in love. We're told it will happen to each and every one of us as long as we're patient, and of course, to follow these principles: dress like a lady, eat like a supermodel and say all the right things. But is that really love, or is it just lust that we now crave?
Our eyes desire sculpted abs and Zac Efron hairdos, yet our souls yearn for the nerd boy that listens to our stories—the one who doesn't swarm our DMs with late night booty calls, but send only warm, butterfly-like texts of how amazing we are. But finding an instrument like that is literally like sitting at a piano for the first time and pounding out Mozart's "Piano Sonata No. 13 in B-flat Major, K. 333." You feel as if you'll never grasp any of the material; or you'll never experience that natural connection between the written sheet music and the emotion behind the song.
For older generations, dating seemed less complicated. My parents didn't hook up and decide to get married and raise seven kids. My dad called up my mom on the phone, asked her out like a gentlemen and they went out on real dates. They didn't laze on the couch, watching hours of Netflix. They bowled together, went to football games and held hands near the bleachers where everyone could see. They spent real quality time with one another, talking face-to-face about the future—not cowering behind a screen.
In those days, you didn't have to be a musical genius. All you needed were a few chords. So why has dating evolved into this concept that only serves people who are interested in hooking up? Are we scared to commit to only one instrument, and why is commitment such a test for some musicians?
It starts with social media. Your profile picture or number of Instagram followers shouldn't dictate how datable you are. Dating and relationship coach/author David Wygant put it simply in a Huffington Post article that people have too many options. "In the olden days, it used to be very simple. You know, let me figure out this person a little bit more. Let me see if this person's really great. Maybe this thing that I don't like tonight might have just been because they're nervous or excited. But now? We evaluate each other immediately. Wait, she's got a lazy eye. I don't like that, I'm going back on the dating app and I am going to swipe for somebody who's perfect," Wygant wrote in his piece titled "Why Dating Has Become So Hard."
People have an abundance of instruments to choose from. We're not willing to give people another chance because we presume the next swipe will play all the right notes.
Courtship shouldn't only be for gifted minds. If people were willing to sacrifice the time in getting to know someone, there would be more music in the world.