Presenters dive deep at the second TEDxNMU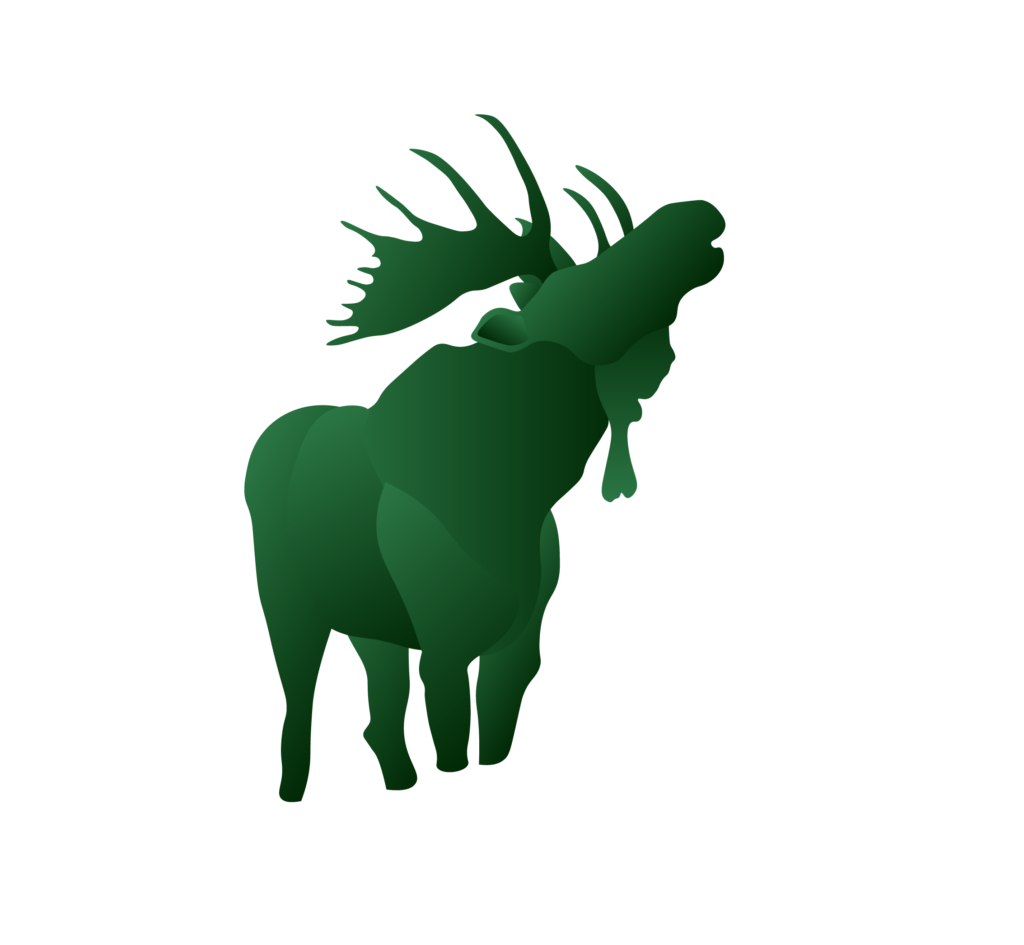 NMU's 2019 TEDx event began with the sound of many voices as the event kicked off with a half hour of friendly mingling in Forest Roberts Theatre on Saturday, March 16. It was a meeting of many minds ready to hear the ideas of the community. The event organizers urged attendees to strike up conversations with strangers, and that is what many did.
"You really begin to feel like you're with friends," former NMU educator and community member Ken Kelly said. The event was aimed at opening minds and promoting growth and connection. That feeling of community and idea-sharing continued throughout the event as the speakers each gave their personal stories and expressed their best ideas on the theme of "Diving Deeper."
Brought to fruition by the TEDxNMU student volunteers, the talks ranged from business networking advice to stone-skipping reflexions. The majority of the speakers had relations to NMU in some way, such as alumna Madison Hampton who spoke about her unconventional lifestyle as a traveling entrepreneur. The owner of Vancrafted Studio, Hampton said she was delighted when she was contacted by a professor and asked to speak at the event. She hopes her talk served to inspire other young people to forge their own paths in life.
TEDxNMU's alumni speakers also included Alex Palzewicz who spoke about local food systems and their local impact, Jerry Mills on the quality of life, Morgan Waller on networking, Keith Glendon on life enrichment and Kyle Miron on the challenges of cancer. Student speakers included Olivia Walcott on sustainability, Rebecka Miller on student voting, Ryan Watling on storytelling, Maddie Isch on political discourse and Scott Crady on social media.
Many of the talks related to the pitfalls or benefits of social media, the love of nature and authenticity — topics central to the lives of most NMU students. Though the speakers experienced some technical issues, the atmosphere of the event remained light and focused on idea sharing.
TEDxNMU began in 2018 with a much smaller event which was limited to student admission and located in Jamrich Hall. There was room for only one hundred expected guests at that time, and eight talks were given. Seats at that event rapidly became packed, and there was a call from the community to open the event to the general public. NMU's student volunteers happily acquiesced, bringing to Marquette this year's event which seated more than three hundred visitors and presented thirteen enriching talks, a vendor fair featuring local businesses and arts entrepreneurs, a Model United Nations seminar on topics relating to the TED talks and even a yoga demonstration from Tulivesi Yoga.
This event is "putting Marquette on the map for good reasons," TEDxNMU Event Chair Allison Opheim said. NMU's TEDx event is the only TED conference that takes place in Michigan's Upper Peninsula, and as such it connects Northern Michigan University to the worldwide community of idea-sharing, a theme central to the event.