Event supports Marquette Women's Center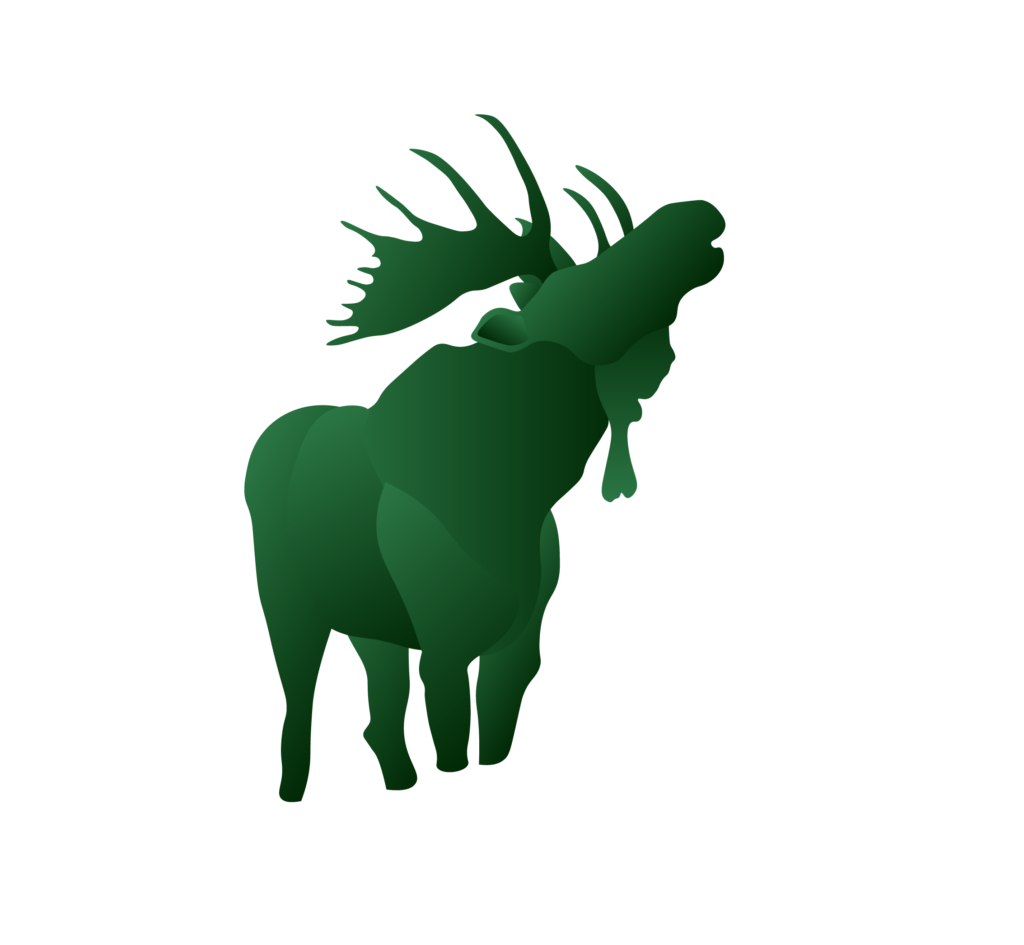 Approximately 24 people per minute are victims of rape, physical violence or stalking by an intimate partner in the United States — more than 12 million women and men over the course of a year, according to the National Domestic Violence Hotline. Domestic abuse is a major issue, but several nonprofit organizations are working tirelessly to reverse those statistics.
"A Benefit for the Marquette's Women Center" aims to raise awareness on the issue of domestic violence with local bands and several local businesses coming together from 7 to 11 p.m. on Sunday, March 24, at the Ore Dock Brewing Co. to help support the Marquette Women's Center.
Nick Erickson, drummer of the local band Charmer, decided to put this event together in hopes to raise as much money as they can for this organization. Charity concerts are a way to add a little more positivity in the community, Erickson said.
"It's nice to [not just] feel like you're playing for yourself. [We're] doing something to help bring people together to help out somebody else," he said. "[The Marquette Women's Center] does a lot of good work in the community. They're working on funding the mortgage for a new shelter building. [So] I'm hoping a lot of people show up. The more people come in, the more money will be raised."
The Ore Dock is a place that tries to connect people from both the community and music scene, Ore dock entertainment and floor manager Kris Wierenga said.
"One part of our mission is to be a gathering place for the community and our stage is a place for voices to be heard and so any time that an event like this comes together, our doors are always open," Wierenga said.
Education and outreach are "critically important" for the long term health of organizations like this, Wierenga said. And it'll be exciting to see the "cross of these two worlds" of the bands and community, and this event will allow people to get some "rock and roll" in their life, he added.
"The Women's Center is a great resource for folks who are in tough situations as well as helping to educate and support women throughout the Marquette area and the U.P.," he said. "I think when you live in the smaller communities like Marquette, it's really important for those community assets to be supported. With a smaller population you have less ability for people to find those safety nets. And they're great."
Other participants, like Jacquelyn Lambert, got involved with this event after Erickson reached out to her, and said this is a way for musicians to use the skills they have in order to help a greater cause. Lambert is one of four members of Beatrix and also owns City by the Lake Jewelry and will donate some items in the silent auction. She said she loves being able to give back to the community.
"I love doing benefit shows and the Women's Center is definitely a really important place in our community that does a lot of important work for victims of domestic violence," Lambert said. "They provide a lot of valuable services to the community for both male and female survivors of domestic violence. They provide information for people who need help or someone to turn to for free. And I think it's really important to make sure they get the funding that they need to continue offering those services."
Even if people show up to Sunday's event, that's more than enough to bring attention and help support awareness this organization, Lambert added.