Liberal world grows intolerant of Christianity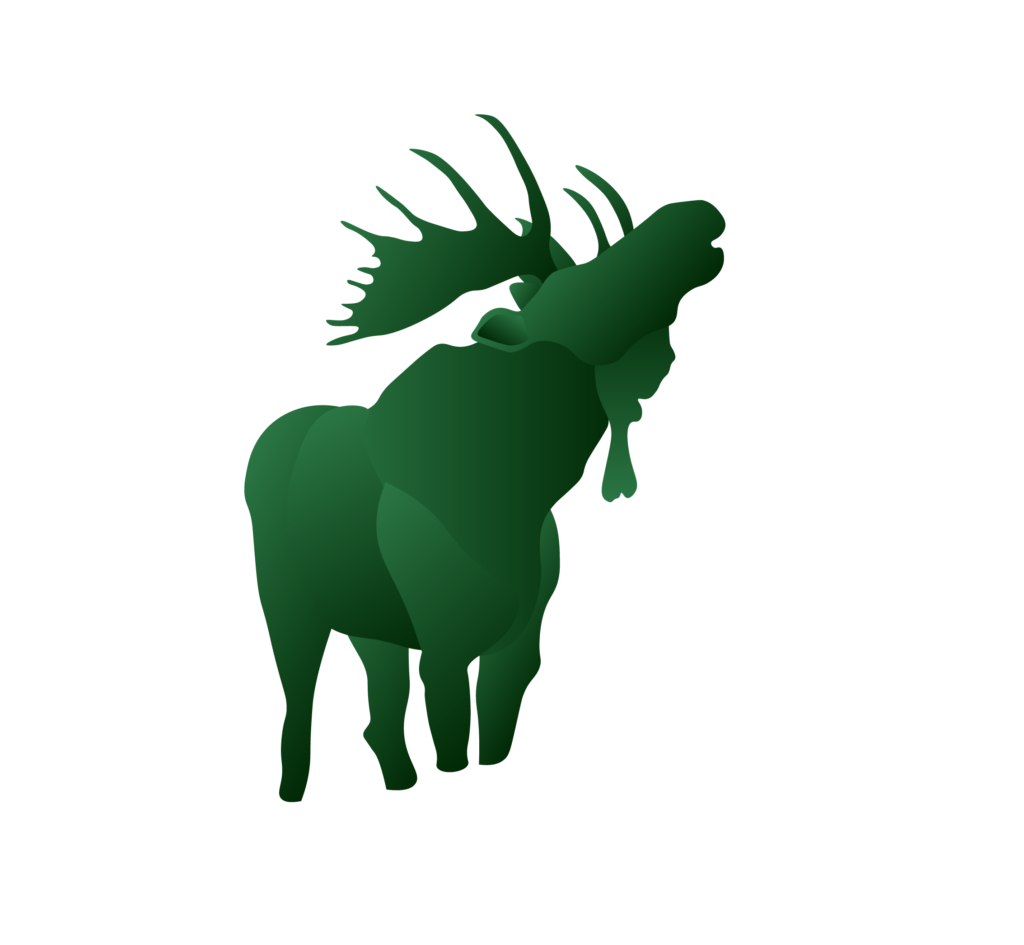 From the moment my minister dribbled water on my infant crown as the congregation sang "Jesus Loves Me," to when I was 15 years old receiving my first communion, my faith has guided me through the countless trials and tests of this world. Though my inevitable human nature sins every day, my beliefs maintain my principles and outlooks on life. In a world that condones diverse opinions and lifestyles, one might assume people would be more tolerable to those who prefer to live more traditionally, but it appears that religion has receded into the past.
People want to take "under God" out of the Pledge of Allegiance because it offends them. Christmas programs at schools no longer play the angelic tunes of "Silent Night" and "Away in a Manger" because it is, again, offensive to other people's beliefs, yet the whole significance behind the holiday represents the birth of a Saviour. How have we opened our tolerance levels so wide, but close them anytime someone mentions Christianity? Why is it so difficult to have real, civil conversations with people of opposite beliefs?
Attending a hip, liberal university, there have been times in class where I've felt I could not speak, for my grade might take the sacrificial fall. But people shouldn't feel like they have to hide their faith on account of sticking out. All opinions should be heard, and you don't have to agree with everything. My faith doesn't revolve around hating or discriminating against others who are different from me; I was born and raised to respect all people. For who am I to judge? "A new command I give you: Love one another. As I have loved you, so you must love one another." (John 13:34) And 2019 is all about preaching "love trumps hate," yet it seems love is only designated for a select few.
Instead of ridiculing the principle of faith, people should learn to listen before passing out resentment into the collection plate. At the end of the day, you have the right to choose what you want to believe. This is a democracy and a free nation where we have the freedom of religion. Christians shouldn't feel the need to hide their beliefs or be scrutinized for following a different path in life. Nor should people critique the fact that some choose not to drink or gamble on behalf of trying to live a more responsible, righteous lifestyle. I don't call people out for getting wasted on Friday night after they made a fool of themselves, so why must they mock my decision to stay in soberly watching F.R.I.E.N.D.S. and playing my guitar? Why do they get a free out-of-jail card and I don't? Do we not tolerate simpler ideologies anymore?
Throughout my life, people have constantly second guessed my actions. Why won't you just try this drink Jackie? If you choose not to participate in something, people should respect your decision. Belittling someone is not a tolerant move, so please just take the hint that we are all different. I won't force my religion onto you as long as you don't try to convert me into someone I'm not, for that is not a very friendly thing to do.
Over 70 percent of Americans identify as Christians, yet spiritual speech is in decline, author Jonathan Merritt wrote in his New York Times opinion article titled, "It's Getting Harder to talk About God." Merritt explains that it's important for Christians to talk about God, for "you cannot be a Christian in a vacuum." But studies show that people don't feel comfortable talking about faith anymore.
"Many people now avoid religious and spiritual language because they don't like the way it has been used, misused and abused by others. But when people stop speaking God because they don't like what these words have come to mean and the way they've been used, those who are causing the problem get to hog the microphone," Merritt concluded.
Believing in something higher than this world shouldn't refrain us from learning to hear one another out either. In such a divided world we live in today, the future has everything to gain if people were willing to set aside their differences and listen. Maybe your perspective will change, and maybe mine will too.
Alternatively, we need to begin to understand people, or at least try to. Atticus Finch—a beloved character from my all-time favorite book "To Kill A Mockingbird"—coined perspective as, "You never really understand a person until you consider things from his point of view…until you climb into his skin and walk around in it."