Jesse McCartney to play on heartstrings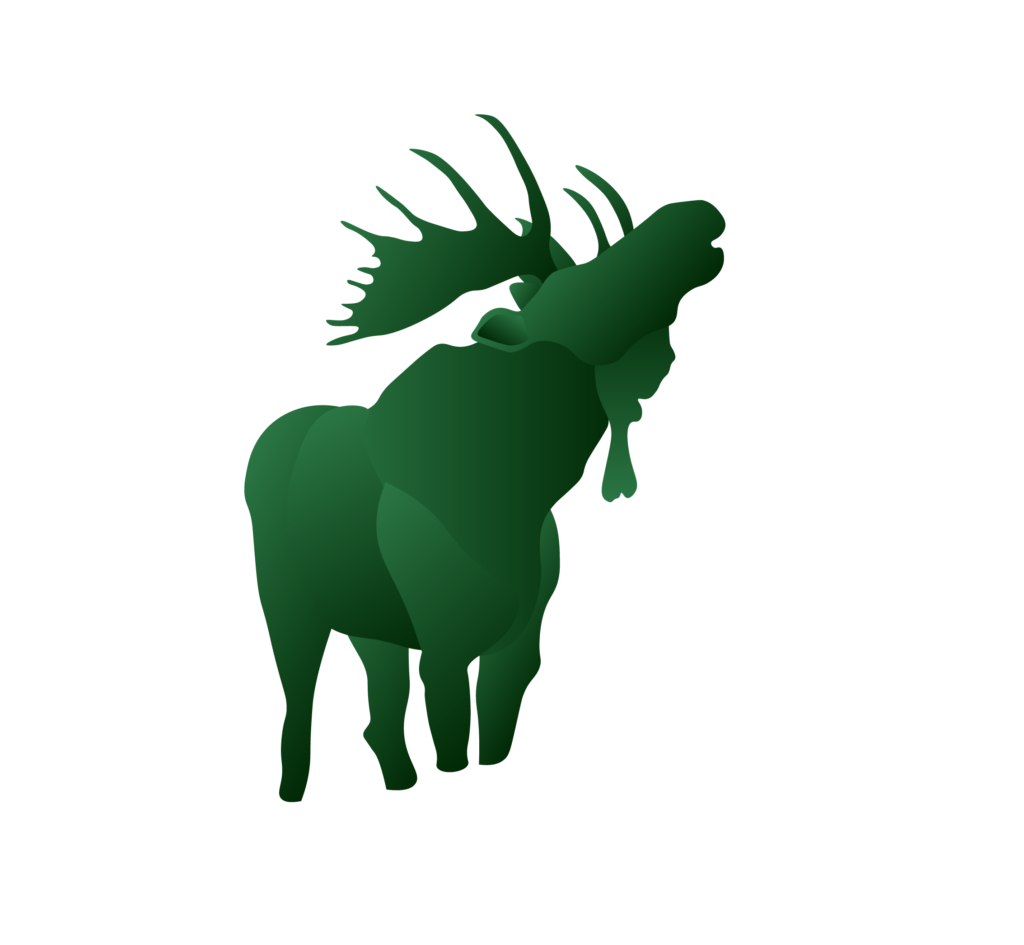 Early 2000s pop sensation Jesse McCartney is making his way to Northern Michigan University for an electrical tour revival. The singer, songwriter and actor has kept fans young with his billboard hit, "Beautiful Soul" which reached No. 4 on the charts in 2005. McCartney's comeback includes "Better With You," which has reached almost 9.5 million views on YouTube and he will release a new album later this year.
After months and months of seeing the superstar posters, McCartney will finally take the stage at 7 p.m. tomorrow night at the Berry Events Center.
The pop concert is brought by NMU's Northern Arts and Entertainment (NAE). Student tickets are $20 for seats and $25 for floor tickets. The public
tickets are $30 for seats and $35 for floor tickets.
"A throwback pop show is a perfect way to wrap up the semester," Olivia Helka, NAE executive board member and junior English writing major said. "We didn't know where we wanted to go this semester for genre, because we have done rap muliple times, we've done country and it's been a while since we have done a pop artist."
According to billboard.com, McCartney's song "Leavin'" peaked at No.1 in 2008. Known for bringing lucky fans up to join part in his concerts, students are hoping for a memorable performance from McCartney. Chicago Loud 9, an upbeat soul and blues band, will crack the night open for McCartney. Their alternative indie with soulful vocals is a style that "people loved," Helka said, adding, the band played at The Lake Wild Music Festival last semester and "got really good reviews."
Jesse has been on NAE's list of potential artists for five years, Helka said, making for a fun pop throwback concert. Although McCartney is
famous for his frosted tips and screaming fangirls of the early 2000s, he still found a spot in 2019.