Notre Dame prof. and author talks liberalism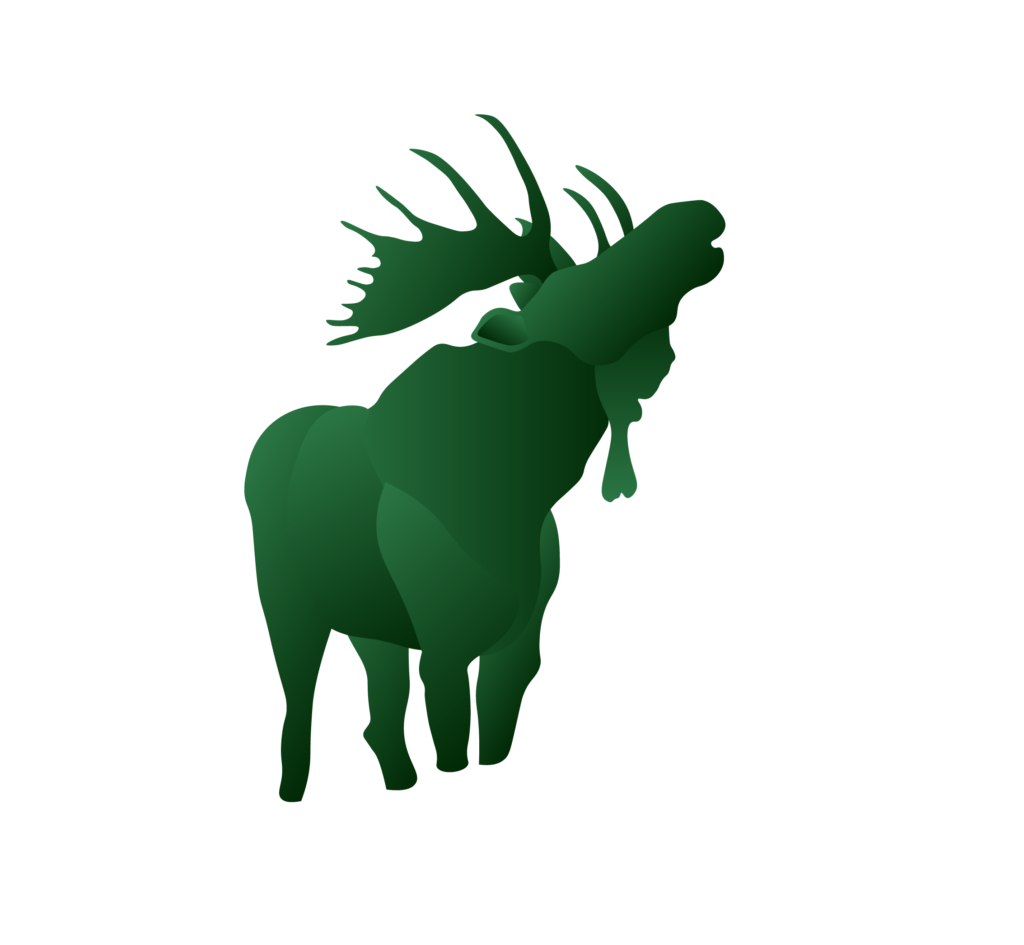 Only standing room remained last Thursday evening in Jamrich 1322 as professors, community members and students looked eager to hear a political science professor from the University of Notre Dame speak about liberalism and engage in the extended Q&A afterwards.
Patrick J. Deneen visited campus and gave a presentation on his 2018 book "Why Liberalism Failed," arguing "liberalism failed because it succeeded." Presented by the Center for Academic and Intellectual Freedom (CAIF) in cooperation with College Democrats, College Republicans and Young Americans for Freedom, the event also featured a response from Eastern Michigan University Chair of History and professor Jesse Kauffman.
Deneen, who holds the David A. Potenziani Memorial College Chair of Constitutional Studies at Notre Dame, opened the lecture by bringing up political philosopherAlexis de Tocqueville and his idea of an "internal paradox" regarding liberalism.
"The thesis of my book is that liberalism failed not because it failed to live up to its ideals, but in some sense because it succeeded. It gave us so much liberty, we're so free in a sense that we lack the freedom in theory we all would wish to possess," Deneen said.
The professor then went on to illustrate the context of how liberalism was created from a time where people were chained to their last name and their lives were determined at birth. For example, if you were born a Taylor, you would grow up to become a tailor. Your last name defined who you were, Deneen noted.
"To imagine this as a philosophy in an age in which this was not a fact in which your name literally defined who you were was a kind of brave and even extraordinary set of claims. And yet, you can say that it had this powerful impact in reshaping and redefining the world in which we lived," he said. "Our last names are largely random accumulation of letters that in a sense mean nothing."
Though last names may be "indicators" to an individual's identity, liberalism has made an effort to "persuade" us that we are not defined by who or where we come from, Deneen noted.
Throughout time, people have acquired liberties from religion, marriage, bearing children and friendships, which also coincides with the rise of a "lonely America."
"We've become more liberal, more free, more individual over time. We have attained ever more fully that telos of liberal democracy that Tocqueville described as tending toward.
"[Liberal democracy] first failed because the tools that were required to make us free turns out that they are massive and dominating," he said. "Human beings are not in fact by nature free and equal. We are in fact bound and unequal."
Liberalism also failed because people cease to see each other and the only thing that tends to hold people together is war which he referred to as the "war of all against all." And the creation of a new aristocracy also contributed to the decline in liberalism, he said, adding, that those who are talented will be the only ones who succeed.
"What I want to suggest here tonight is that this imagining of a kind of world conceived by figures like Locke and other liberal thinkers is exactly the world we've created. It's taken a long time, it's taken hundreds of years," he said. "It's taken enormous efforts; efforts of politics; efforts of society; efforts of economies and yet it has transformed the world. It is the water in which we swim and that we take for granted."