A hawk, falcon and an owl fly into a bar…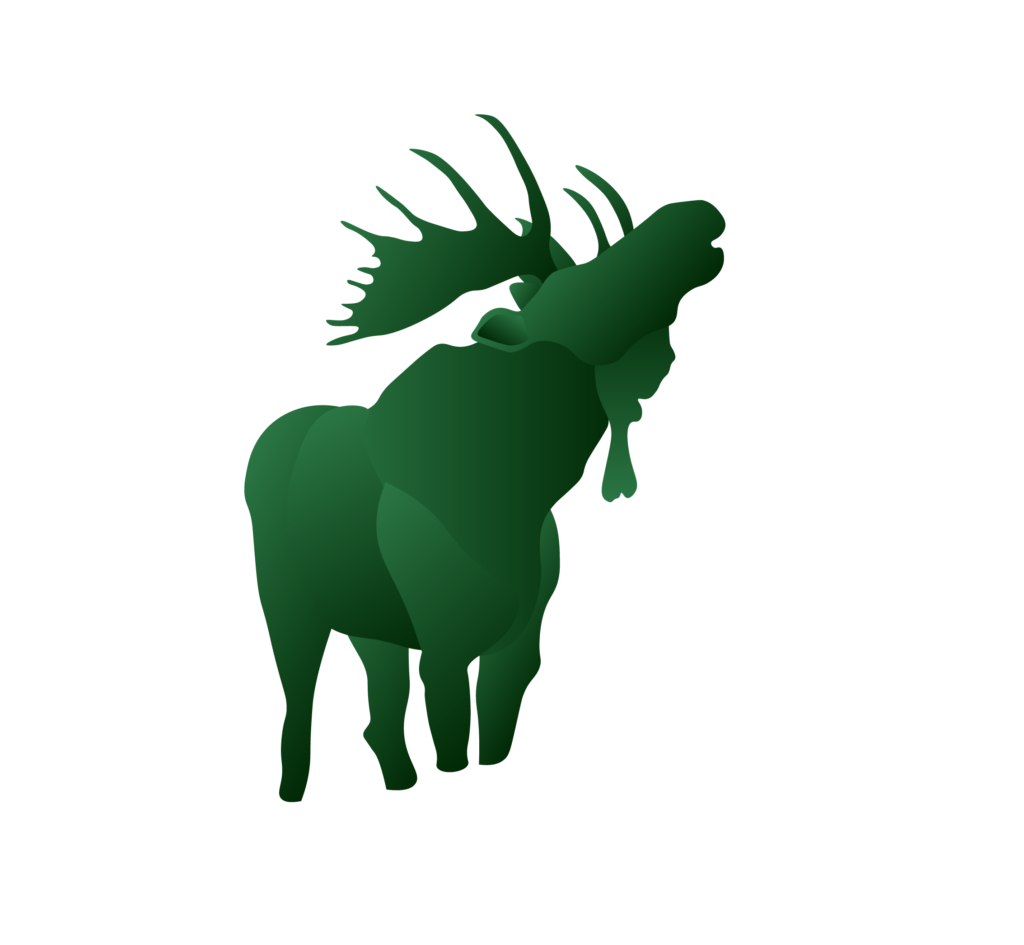 Equipped with strong talons and powerful beaks, raptors are hunters of the sky. The Northern Michigan Fisheries and Wildlife Association (NMFWA) will bring Bart Kotarba of the Northwoods Wildlife Center (NWC) and Jerry Maynard of the Chocolay Raptor Center to show that their raptors aren't creatures to be feared. The live presentation will feature an Eastern Screech Owl, a Peregrine Falcon, a Red Tail Hawk, an American kestrel and a Broad-Winged Hawk.
The event skyrocketed last year with an attendance of almost 400 people, Majinska said, adding he is expecting a similar outcome again this year. The 6th annual Birds of Prey event is free to everyone and takes place from 2 p.m to 5 p.m on Friday, March 29 in room 2906 of Weston Science, with live birds of prey presentations provided by the NMFWA alongside the Northwoods Wildlife Center and the Chocolay Raptor Center.
"They come in all shapes and sizes," Vice President of NMFWA, Max Majinska said. He has been a part of the group for three years and is excited to be running this event for the first time. The NMFWA is a professional development club that provides students interested in the biology field with hands-on experience.
"We have a really great student group that has been really involved. It's nice just to get the community together. It's a really great event for students, as an outreach thing. It's also cool to come out and see birds and learn about all of these predatory birds that are flying around," he said.
Each hour of this event comes with different presentations. The NWC will begin with a discussion about owls, featuring an Eastern Screech Owl, something new to the event this year. At 3 p.m., the Chocolay Raptor Center will talk about their raptors. The NWC will round out the event with a presentation focused on raptors.
The NWC has been in attendance for the six years it has been held. They are a nonprofit rehabilitation and education center located in Minocqua, Wisconsin, admitting 600 to 700 wildlife patients of various species and situations, from injuries, sickness or orphans, for recovery and release.
The Chocolay Raptor Center has only attended and contributed to this event once before, making this the second year of attendance. They are a nonprofit bird rescue, rehabilitation and education facility located in Marquette, focusing on rehabilitation of sick, injured and orphaned raptors.