New campaign aims to increase involvement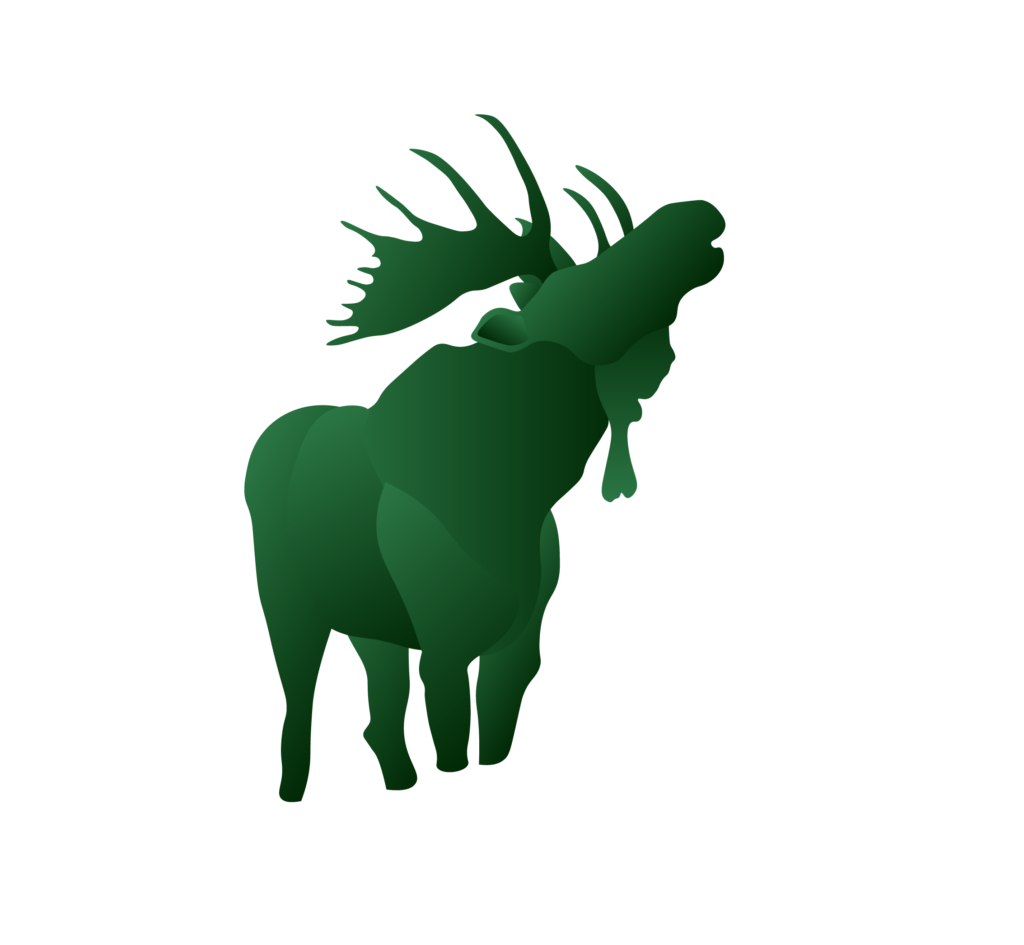 What's your One? Pick One campaign that started at the University of Iowa has benefitted a handful of Midwest universities and is making its way to NMU to help increase and promote the importance of student engagement, while opening the door for discussions to uncover their "one" and incorporating that into their college experience.
"Pick One is all about student engagement, every student will get connected and engaged with something," Center for Student Enrichment (CSE) Director Rachel Harris said. "I'm excited for the initiative to take place so it starts a conversation and people have the expectation that Northern students are involved and engaged."
The campaign is designed to motivate students to pick at least one organization to be involved with and go to events on campus, Harris said. The idea to bring this campaign to NMU came from Jason Nicholas, the director of institutional research and analysis, who formerly worked for the University of Wisconsin Stout—a university using the Pick One campaign. The idea was brought to the Retention Task Force and members brainstormed ideas and decided the campaign would be a good asset to NMU.
"There are studies that show students are going to be more successful if they feel like they belong in a group they have connections, friendships, they feel like they're supported," Harris said. "We want to make sure [students] feel that sense of belonging and they feel like Northern is the place for them. Then, chances are they persist and graduate from Northern."
The Strategic Resource Allocation (SRA) project played a role in the motivation for Pick One, Harris said, adding that the CSE submitted 13 SRA reports and student activities was one of the lowest scorings. However, this does not reflect a negative effect, Harris said.
"We got that four so this is an opportunity to see how can we do better and how can we increase involvement for student engagement and student activities," Harris said. "Now, we can put initiatives forward like Pick One."
Student involvement benefits more than just student retention. It helps with professional development as well, Harris said. Some of the most valuable experiences happen outside of the classroom and involvement with organizations helps students develop leadership and conflict resolution skills, among others, she added.
In addition to Pick One, Harris said she wants to propose adding new software for student organizations that will help organizations communicate more effectively with students.
The campaign should start taking effect for students during Fall Fest and new student orientation, Harris said.
"I like that Northern is really investing in students and I want to do more for student organizations," Harris said. "I'm really excited about it."