Digital Apocalypse debate comes to NMU archives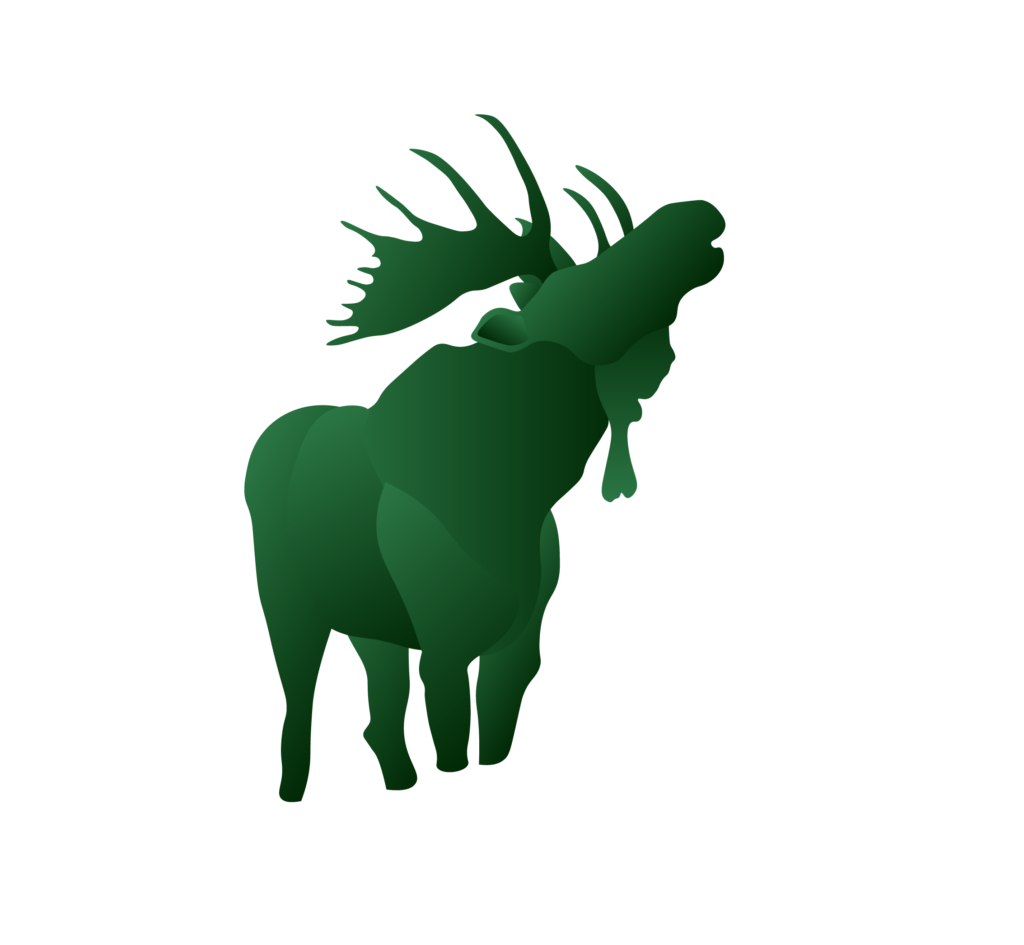 NMU Archivist Marcus Robyns will go head-to-head tonight with Beaumier U.P. Heritage Center (BUPHC) Director Daniel Truckey to debate the "Digital Apocalypse" of primary sources in the 21st century, and the accessibility of records to our descendents.
The event will take place at 7 p.m. in 126 Harden Hall in the Learning Resource Center (LRC) below the library. Refreshments will be provided and admission is free.
Truckey and Robyns will debate the importance of analog records, advancing technology and the human resources required to keep records intact in the future. Truckey will be representing the side of digital evolution, while Robyns will defend the analog age of record keeping.
"Technology and methodologies are in place to create digital records," Robyns said. "Young people don't think about the pictures and videos they take and where they go. Analog information is more accessible, all you need is your eyeballs."
This debate concerns a really important issue many people overlook, Truckey said. This is not just about how to preserve digital information for next week, it's about how to protect that information for the next 100 years, Truckey noted.
"We create an enormous amount of cultural material every single day. What do we do with all of this material? How do we curate it? What if something happens? What if a major solar event happens and knocks out our electronic capabilities that we would lose all of this material because it's not being protected whereas paper material would probably be fine," Truckey said. "What is the lifespan? It's about preparing ourselves. We are not going back."
Though this event may seem like a daunting issue, Truckey added that the debate will be entertaining.
Student Outreach Coordinator Emily Tinder said for interested individuals to visit the Facebook page for the event under the NMU Alumni Association page, posters at public posting sites on campus and nmu.edu/archives for more information.