Reducing stigma around anxiety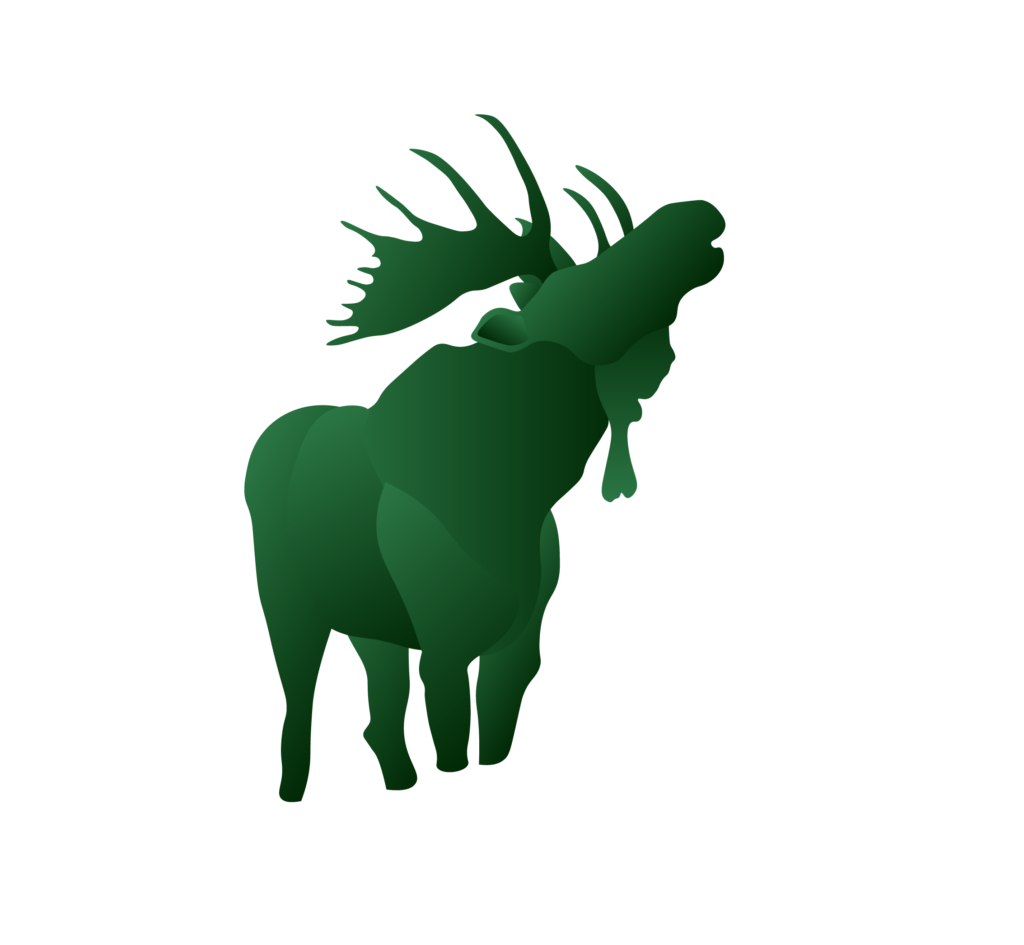 For those dealing with anxieties, the diagnostic can often seem rather confusing. Questions begin to circulate that you don't have the answer to—am I just having a bad day? Is it because of a poor diet? How long should I wait to talk to someone and will I be in way over my head?
Anxiety works to manipulate your rationale enough that you feel like a burden to those around you. In anxiety's mind, you are nothing more than another statistic and victim to a disorder.
From an outsider's perspective, I've lived a pretty normal life. I was born the eldest to two parents who worked their tails off to provide for my sister and I. Growing up, we had cats, dogs and a roof over our heads. We had warm meals on the table. Life was simple, so it was good.
For all of my parents triumphs, I feel like I was always in the middle driving things apart. I was often injured, incapacitated or in the hospital. Following immediate heart surgery after birth to sustain my existence we moved from Louisiana to Michigan. Then I broke my wrist, clavicle and left femur bone, supposedly the hardest bone in your body to break.
When I was eight, I suffered third-degree burns spanning the entirety of my back and endured two months of treatment at the University of Michigan Trauma Burn Center. Looking back now after countless surgeries, I don't have negative memories surrounding my stay there, but I know that it was a dark time for our family.
My parents were having to commute from Lansing every day while trying to manage their work schedules and other expenses that began stacking up. There's no proof, but I know that the situation led to my parents splitting up just two years after the accident. The amount of stress that I put them through was just too much.
In high school, I was diagnosed with Crohn's disease, an inflammatory bowel disease that has tried to derail any achievement I could set for myself. Crohn's disease has no cure—it's something that has to be kept in check with medicine and mental toughness, and there's no guarantee to either.
Upon graduating high school in 2012, my transition into an adult life has been sabotaged by an invisible monster. There has not been a day where I haven't prayed to live somewhat of a normal existence because of the excruciating stomach cramps or bathroom issues that Crohn's disease presents. Because of my disability, I've had to remove myself from college courses for four semesters. The anxiety of your graduating class moving on with their lives while you are perpetually stuck in limbo is the biggest slap in the face I could endure.
What makes this disease so toxic mentally is the randomness in which it acts while constantly being a distraction. It's not chronic pain that I experience, but a constant pressure that seems to be building. It's a struggle waking up every day wondering how much you're going to hurt and when that pain is going to strike. Crohn's disease has stopped me from enjoying a more prominent social life because of the threat of experiencing these issues while away from somewhere comfortable.
The stress that I put on my family is worse. Because they're so far away, they don't get to experience the good days that I go through. When they check up on me it's much easier to talk about my negative symptoms because I don't know what normal feels like. Someday I'd like to have a conversation with my dad that doesn't involve me mentioning a recent hospital stay, as it currently often does.
Opening up about your anxieties and disabilities can be challenging, but breaking down barriers to these taboo topics is the equalizer that we need to do in order to begin healing.
Having family who listen or even a platform on the internet for communities of people experiencing similar trauma can help open the door for people like myself to begin a road to recovery. Sitting on your thoughts and trying to bottle up your emotions can only lead to harm developmentally.
Reach out to somebody if you ever feel like the world is too much to take on, because we all experience moments that are too tough to take on alone. Talk to your parents, a friend or reach out to a counselor. There will always be somebody who will listen to your story. You aren't a burden and you deserve a voice.