Earth Day brings campus-wide pickup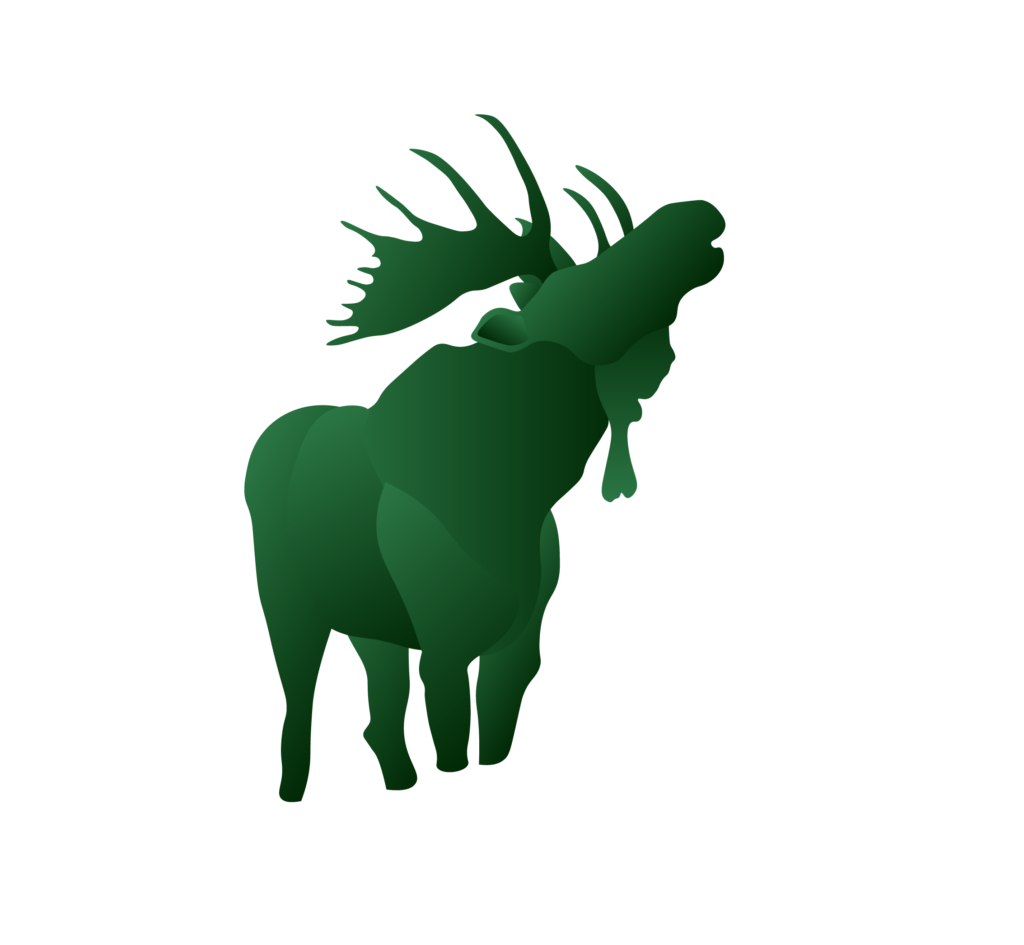 Earth Day is quickly approaching, and one class is inviting the NMU community to come together for a campus trash and litter cleanup.
"The fact that this event is getting so big and everyone is so enthusiastic about it is pretty insane," freshman psychology major Tricia Schultz said. Schultz and the rest of her introduction to environmental science class have been planning the event since the start of their class discussion on solid waste. It seemed like the perfect time to hold the event, Schultz said.
"It feels so powerful knowing that our class cares so much about preserving the environment," Schultz said.
The pickup event will be held at the Wildcat Statue at noon on Monday, April 22, and it will go on for 50 minutes. Schultz recommended participants bring reusable bags and gloves if they have them, but other bags and gloves will be provided. Snacks will also be provided.
It feels amazing to spearhead an event like this, Schultz said.
"I just think it's super cool how everyone's making an effort and everyone is stoked about the event. I feel like it's going to be really big,"
Schultz said.
The plans are to clean up areas around the Wildcat statue and Jamrich Hall, and then spread out to clean trash in different parking lots around
campus.
"If you choose to do it or not, that's fine, but the people that do, you can really help out not only the city of Marquette but also the campus that we go to school at and pay so much money to attend," Schultz said.
Even cleaning campus for just 50 minutes can begin to influence the environment, Schultz said, especially on Earth Day.
"We as individuals can do so much. It's crazy how much one person can make an impact," Schultz said.
Despite the fact this event falls on Earth Day, Schultz encourages everyone to participate in healthy and environmentally-friendly practices on a daily basis.
"Even if it's something small like taking a shorter shower or cleaning up one piece of trash that you notice on the way to class," Schultz added.
"It's a really cool idea that everyone should participate in," Schultz said.