NMU Institutional Research shows program trends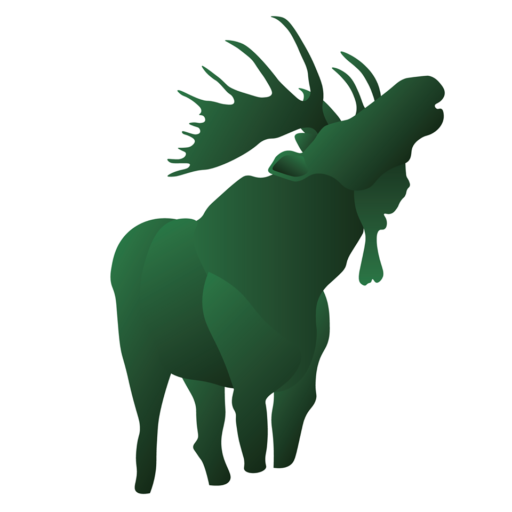 At the end of each semester, NMU students from all academic programs walk across the stage and receive their diplomas, and incoming freshmen register for their first college courses. A variety of programs attract students to NMU, but biology, art and design and criminal justice are the three programs with the highest enrollment, Director of Institutional Research and Analysis Jason Nicholas said. He added that those trends have been steady in recent years, with nursing and psychology coming in close behind.
In addition to those programs, new programs such as medicinal plant chemistry, the Forensic Research Outdoor Station (FROST), the outdoor human remains research station; and forensic anthropology draw students to campus as well. Enrollment data is always changing so the university picks a "census date"—the 10th day of the semester, to compile student data.
"Medicinal plant chemistry gave us an increase in new first-time freshmen and new transfers last fall," Nicholas said. "The program had a couple of students in it before fall 2018 and then they went up over 230 in that program as of fall [10th-day enrollment reports], and it became a very popular program very quickly."
Nicholas added that since that program is so new, they will begin to monitor the retention data and compare it with other programs on campus, as well as give the data to the department heads to see if anything within the program needs to be tweaked.
This demographic and academic data about graduating seniors and NMU's student body as a whole is monitored each year and compiled by the Office of Institutional Research and reported to federal and state organizations, Nicholas said.
This data is an important piece to Integrated Postsecondary Education Data System (IPEDS), a Title IV dependent system that allows the university to get financial aid, and the Institutional Research Office assists in compiling this data, Nicholas said. He added that the Office of Institutional Research has recently helped with accreditation responsibilities that keep NMU's doors open.
Retention data is tracked with close attention to first-semester and third-semester enrollment, as well as the number of years it takes students to complete their degrees, Nicholas said. In comparison to the other 14 public universities in Michigan, NMU is "in the middle of the pack" for retention trends, he added. Years to degree completion are tracked as well.
"We are always watching for places where numbers change," Nicholas said.
To collect data on the winter 2019 graduating class, a survey was emailed to graduating seniors asking questions about their post-graduation plans and their experience with NMU and the services the university offers. The surveys will also be available at commencement rehearsal.