Crawling for caffeine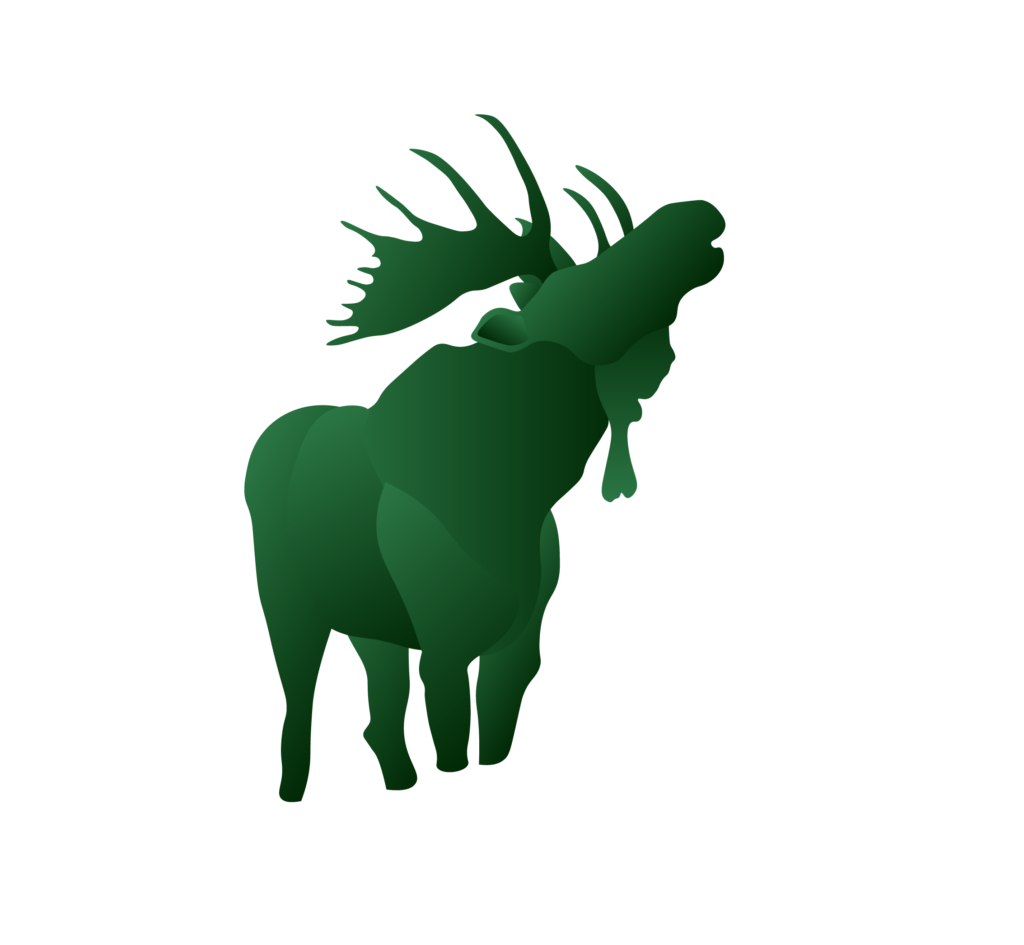 PRSSA organizes local "Coffee Crawl" to support the Marquette Women's Center
Drinking coffee is just a daily routine for most in the morning. NMU's Public Relations Student Society of America (PRSSA) will give the community an opportunity to try Marquette's vast amount of high-quality coffee at the second annual Coffee Crawl. Attendees will crawl through Marquette's eight local coffee shops: Babycakes Muffin Co, Cafe Allenatore, Contrast Coffee Co., Dead River Coffee, Java Bay, Velodrome Coffee Co., The Crib and Cruise-N-Coffee.
There will be three shifts, each beginning at the Upper Peninsula's Children's Museum located on 123 W. Baraga Ave. From 8 to 10 a.m., the
Early-Bird shift will kick off the event. Those who prefer a later start can join the Midday Buzz from 10 a.m. to noon, with the Afternoon Delight shift running from noon to 2 p.m.
Last year's event sold out at 100 people and event organizers prepped for a larger influx, creating 200 additional tickets. Vice president of PRSSA Myah Tatay explained that attendees get a passport and get to travel wherever they like. The event is "stress-free" that will allow participants to enjoy Marquette's "best cups of joe," Tatay said.
"The Marquette Coffee Crawl is a fun event that supports an incredible cause. Proceeds from The Marquette Coffee Crawl will be donated to the Marquette Women's Center (MWC) in support of Sexual Assault Awareness Month," PRSSA media director, freshman public relations major, Micah Carroll said.
The nonprofit MWC, created 45 years ago, is dedicated to serving the survivors of domestic and sexual violence and their families by providing 24/7 support. Admission for the event is $13 for general admissions or $16 with the inclusion of a Coffee Crawl T-shirt. People can get tickets at nmu.universitytickets.com. PRSSA members gain valuable experience and knowledge on advertising and marketing while also working on campaigns, strategies and teamwork, as stated on the PRSSA website.
"Our organization is for any major," Tatay said.