Stuff Swap returns for third year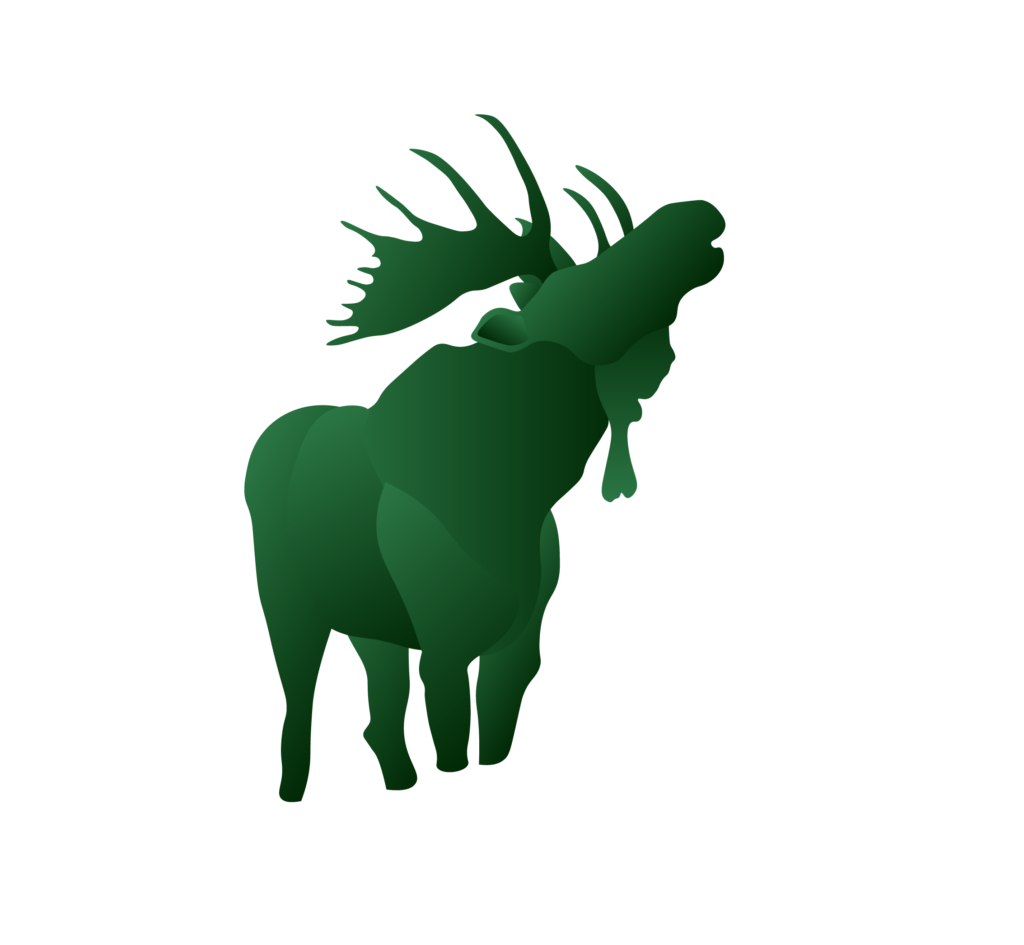 NMU will be hosting it's third annual "Stuff Swap" to help get students their necessities with none of the costs. The goal of the event is for students to bring clean clothing, electronics, household items and school supplies to this event to be exchanged with other students.
Assistant Dean of Student Haley Rhodes has put on this event for the past three years due to the need she was seeing from NMU students.
"When we learned that a student didn't have bed sheets or a pillow and was living in the residence halls we put together a care package of items for that student including towels, sheets, pillow, laundry detergent. Then brought it to their front desk as a package. Over the year we created a closet that we called the 'stuff and things' closet," Rhodes said. "NMU Counseling staff would refer students to either the Dean of Students Office or Student Support Services and we'd talk with the student about some of their needs.
"Then we'd walk over to the closet and have the student "shop" for items they'd need–including personal care items. They were humbled and thankful for the free items."
This was the inspiration for the Stuff Swap that happens the Sunday before finals week each year. The idea is that students who are moving out of their dorms take items that they no longer need to the event, before they throw them in the dumpster, Rhodes said. It gives other students who may be in need of the item first "dibs."
If you are interested in attending the event the following locations are where you should go: Hunt/VA lobby, Magers/Meyland lobby, Spooner lobby, the corridor in The Woods, Woodland Park Apartment's Multipurpose Room or the Lincoln Laundry Room.
The event will go from 1 p.m. to 4 p.m. on Sunday, April 28.
"You don't need to donate items in order to choose items. We call it a swap but no exchange is required. I've talked with many students this semester about the swap and they have fond memories of participating in the event last year," Rhodes said.
For interested volunteers, contact Haley Rhodes at [email protected]