State appeal court upholds NMU lawsuit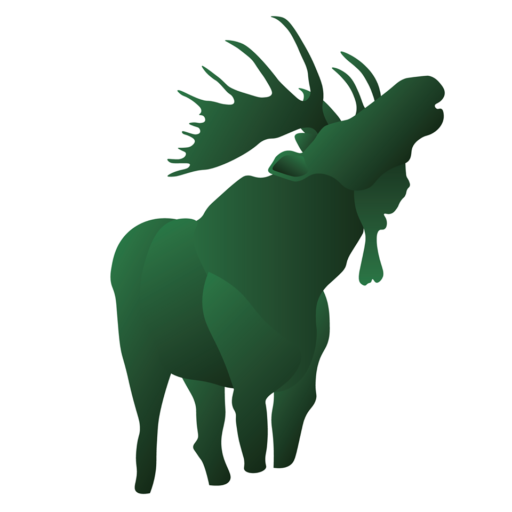 A state appeals court recently upheld a Michigan Court of Claims dismissal in a case involving a negligence action against Northern Michigan University.
NMU's policy regarding ongoing cases is not to comment, Chief Marketing Officer Derek Hall said in a statement. According to an official statement, NMU looks forward to a resolution of this case and appreciates the judge's recent ruling.
The case stemmed from an incident that occurred on April 23, 2015 at the PEIF during a class taught by Peter Bosma, known as RE 251 or Adventure Activities, which involved a student, or plaintiff Petra Pike, formerly known as Petra Hanrahan, the case statement said.
During the class, Bosma instructed his students to use a rock-climbing wall working together, where one student attempted to climb the wall while blindfolded, relying only on verbal instructions provided by the other student on the ground, according to the case. The case document stated that students climbing the rock wall were not provided any safety equipment, such as a harness or helmet, or training.
The plaintiff was paired with another student and designated the climber, but the plaintiff allegedly received poor instructions from her partner on the ground, causing her to fall from near the rock wall's top, striking her head and body on the ground, the case stated.
Because Bosma was a state employee, the Court of Claims had jurisdiction over this claim "against the state or any of its departments or officers," the case said.
On Aug. 24, 2015, a notice of intent to file a claim against NMU dated Aug. 21, 2015 was filed with the Court of Claims. And on April 24, 2018, the Court of Claims granted the defendant's motion for summary disposition. The plaintiff's NOI missed the deadline by three days. To be considered, the NOI must be filed within 120 after the initial injury, according to court documents.
However, the court determined the case did not meet the requirements needed to apply for a gross negligence claim against Bosma because he was not "the state," a state employee and a filing window of six months could be used, the case stated.
Further proceedings involving the case against Bosma have been remanded to the Court of Claims.
The prosecutor was unable to be reached for comment.