Pot of gold: crafting cannabis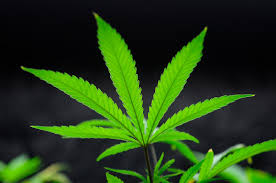 Cannabis Chemistry & Regenerative Agricultural Farming Techniques (CCRAFT) is a new organization at NMU.
"The organization was created to provide students with relevant learning and experiential opportunities that the school does not provide, and that many students don't already have," CCRAFT member Mike Fishman said in an email.
The group meets to hold discussions and listen to podcasts about botany and cannabis. CCRAFT has plans to hold more activities in the future.
"We are focusing on creating opportunities to get experience with gardening and agricultural techniques We are attempting to set up opportunities for esteemed members to go to cannabis conferences or symposiums in the future, as well as private and pubic foraging forays," Fishman said.
The group meets once a week, although the exact times and locations vary. Email [email protected] for information.