Despite optimization, you still have power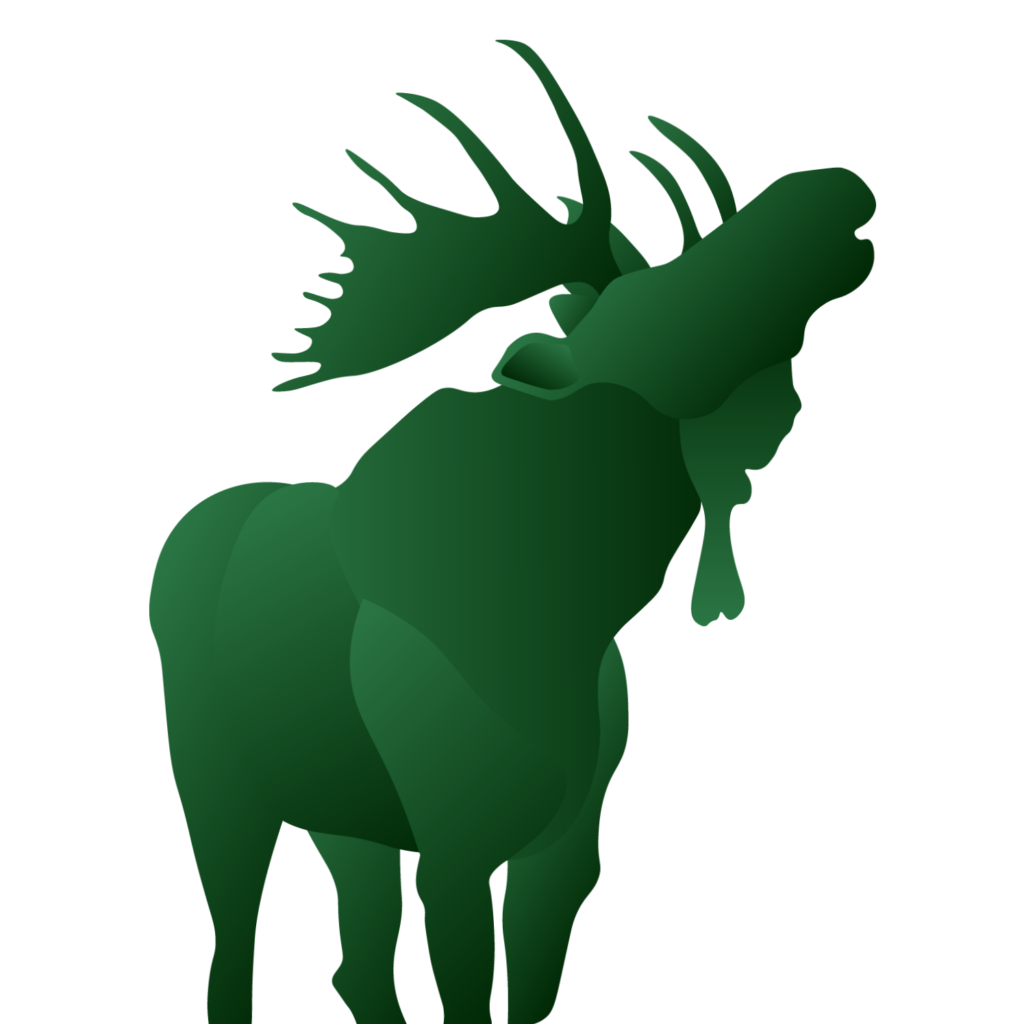 With the election coming up and politics being a horrible nonsensical mess, many semi-related topics are on our minds. All are related to the weird interrelated, and somewhat mechanical, mess humans call society. We can view human society as a sort of self-optimizing process of parts working together, and it's not always so great for the people who live and work in its bounds.
Let's assume optimization is defined as something along the lines of "working toward the least energy being spent to achieve a goal." A good example of this optimization could be seen in the campaign strategy of America's presidential candidates. With
the big orange toupee having won by loudly repeating
misinformation, all popular candidates are using that same strategy this time as well.
It seems to be that this strategy is easier than speaking based on factual media coverage and honesty, as it doesn't require actually taking a stance, believing in anything or even being able to think and argue logically at all; it only requires making semi-intelligible sounds repeatedly.
Why generate individuals with critical thinking and free will. If the process can be optimized into a determination of who can yell the loudest and speak the most? It is more
efficient to create individuals who perform the necessary
societal functions, with less room for performance issues caused by free will.
This general sort of optimization basically ensures the safety of a large group of humans exponentially better than when people go off and do their own thing. When humans utilize free will, there is a risk of violence falling outside the parameters of acceptable behavior, which is counterproductive to the whole, as well as negative for
individuals.
The first implication of thinking about society in this mechanical manner may appear to be that noticing the process makes one 'awake' from it. Sometimes weird old spiritual con artists might use this term to indicate you've caught on to something really special. Noticing the
machine does not, however, make one "awake" in or from its
workings.
Anyway, feeling superior by talking about lots of moving parts, including ourselves, gets us nowhere. One can much more easily navigate life by use of one's own metaphors and find or shape meaningful experiences intuitively rather than being educated (groomed) to do so.
Secondly, existing within this process does not mean one must always perceive things in the same way they have in the past or do currently. Acts of free will are great ways one can change one's perception of the world to shape it in a meaningful manner. The machinery itself is not necessarily bad (although fictional horror stories about it exist, including 1984 and such). It is also not inherently good. It is just a sort of human protective system that we perpetuate because it does a good job of stopping muder and kidnapping and the like.
It also provides many diverse
opportunities for humans and allows us to lead massively meaningful and varying lives. The issue with the machine is that it sort of cycles through rough and not so rough times.
Being split into two political sides, as we currently are, is a stressful situation for many, and is often cited as harmful to the effective practice of democracy; this is an example of a rough time. Acts of free will that do not disturb the machine to the point of it imprisoning you, can allow moments of internal time to change your perceptions to be that which you want them to be. This can allow you to experience the rough time more positively, although the machine doesn't care if one feels positively or negatively, only that the process is optimized.
Whether it is voting in an informed and well thought-out manner, or literally anything else, let's try and make one of those change-making moments of free will happen so that we can shape the processes around us into something that won't be so at odds with our needs as members of this nation.