Don't let old stories define who you are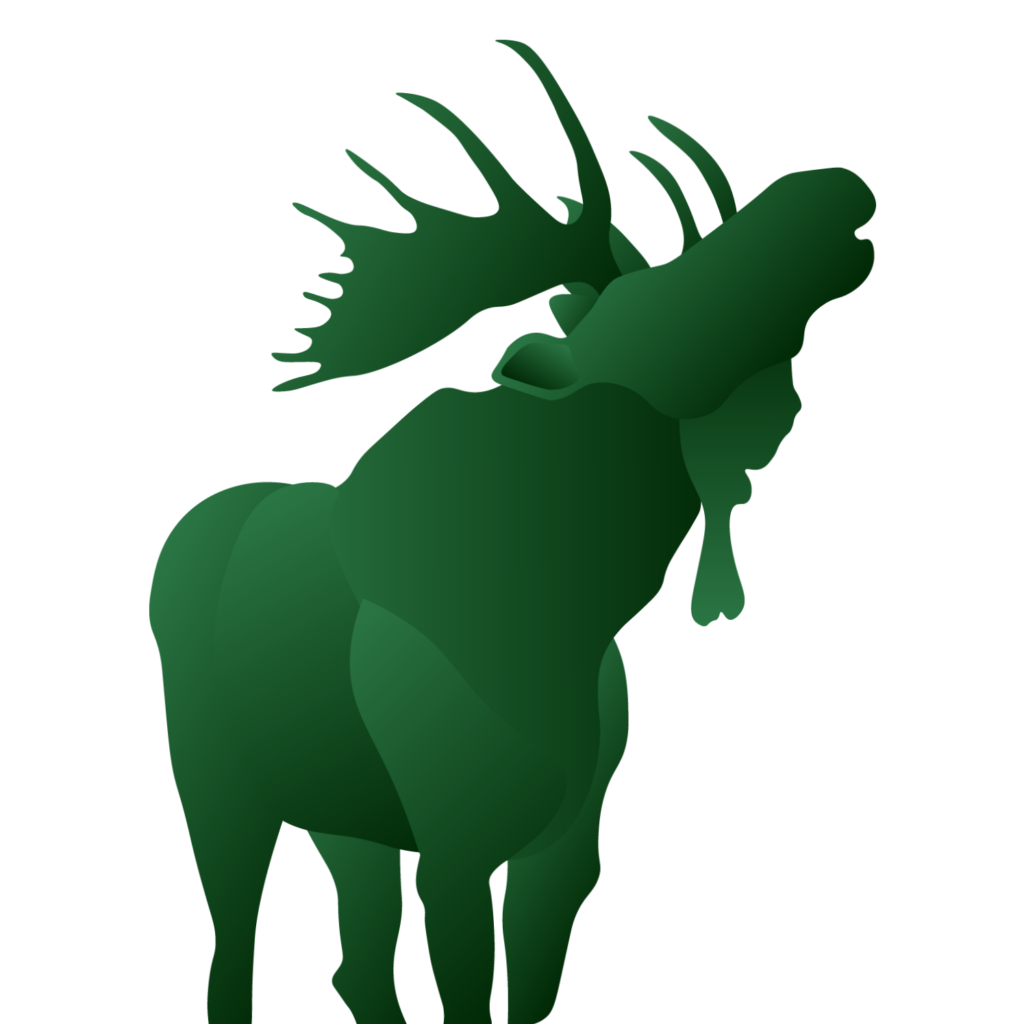 Yesterday I burned a crumpled piece of paper with the word "rocks" on it. What is now in ashes, was an idea I carried with me since sixth grade.

"Rocks" was the nickname given to me by my swim coach during an impressionable time of my development. From an early age, I was led to believe my intelligence was comparable to a rock. This degrading nickname eventually became a part of my subconscious view of myself. Eventually, I valued myself like President Trump values wetlands.

So here I was, 22 years old, sitting on the shores of Lake Superior watching the letters r-o-c-k-s curl away into crimson, then nothing. But this never stopped me from realizing my own magic that has taken me to unimaginable places: studying climate change in Cuba, spending a sweaty summer in New York City interning for Reader's Digest, strategically working for the opportunity to lead this award-winning newspaper and being awarded a full scholarship to Syracuse University for graduate school.

We continue to tell ourselves these stories that are simply untrue. They get woven so tightly into our quilt of self-identity that at times it becomes impossible to find the beginning of the thread.

To step into our true selves, we must release those old stories. My swim coach was projecting his pain about himself onto other people. He exerted that power because he knew he could get away with it. Such action perpetuates more pain in the world. By believing it, I picked deeper into my scab.

This physical act of letting go of what was an awful nickname was ceremonial, and admittedly dramatic. For years I had inched away at the work of unlearning this narrative that was woven so tightly in my mind's fabric.

But that's all it was, a story. I didn't really need the ceremony because the release had slowly unraveled years ago. Burning it away just went along well with my all-black attire and the familiar Sufjan Stevens playing in my headphones.

If my self-confidence embodied the rock in a game of "Rock, Paper, Scissors," the paper would win every time. Funny how seemingly weightless words can overrule physical objects.

The physical characteristics of a rock include a solid mass produced from eons of pressurized earth. Rocks are dull lifeless being devoid of thought. Rocks became my identity and seeped into my consciousness to form the base of who I perceived I was.

These experiences and people I've met along the way have my heart. And at the end of the day, that's the kind of person I want to be. Someone who recognizes their inner power, lives it humbly and empowers others to do the same.

I don't know what came of my swim coach, but if he reads this I hope he realizes that every day he has a choice: to act out of fear or love.

Acting out of fear means perpetuating the pain you feel onto others. Acting out of love is transcending those wounds and knowing that you're more than what was done to you.

Ten years of insecurity because my swim coach nicknamed me rocks in middle school just wasn't worth the emotional energy.

It's time to let go, because I refuse to feel small another moment. Looking to the mechanisms of nature for guidance, I found that life is cyclical, and breakdowns are a part of the process.

I am becoming compost to a new self that's nourished from the essence of what I'm made up of. But, it took me ten years to find my own power to speak my truth.

So you, reading this edition, think of how much healthier the world would be if you spoke yours.