Virtual skill builder: rock picking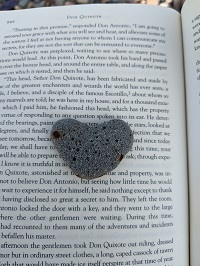 Snow coated beaches have hidden the rocky shores of Superior beaches. Although winter isn't the season for rock picking, Iris Pacelt, a senior majoring in integrated science and president of the rock picking club, has helped organize the virtual skill builder happening Thursday, Feb. 25.
"I like to rock hunt because it reminds me of a treasure hunt. When you step on a beach you can find something amazing or nothing at all and I like the thrill of the hunt," Pacelt said.
During the event Pacelt will be explaining what rocks and minerals can be found near Marquette and what they look like.
"For rock hunting in person, students can join the rock and mineral club to participate in rock collection or they can visit the shore of Lake Superior. Winter is a bad time to go rock hunting due to the ice, but once the ice melts you can find some lovely rocks," Pacelt said.
The event is a part of the NMU Winter UP event series hosted by Campus Recreation. Read more about these events on The North Wind, or find more events on the Hub events page. The Winter UP series will be running until March 15 and hosts many opportunities for students to go outside and meet others.
The rock picking event will be held via Zoom from 5 p.m. to 6 p.m. on Feb. 25. Students can register at the Hub event listing, or click directly on the Zoom link to join at the time of the event.