Premier bridal show launches at NMU's Northern Center
Elegant Events — Event Design and Coordination is co-hosting the U.P.'s first premier bridal show with Kate and Katie Co. Photography and Madison's Bridal
Tara Buda, owner of Elegant Events — Event Design and Coordination is co-hosting the company's first bridal show in the U.P. this Sunday from 11 a.m. to 3 p.m. at NMU's Northern Center with Kate and Katie Co. Photography and Madison's Bridal.
This event is different than most bridal shows, Buda said, as the event is open to the public. Tickets are available online in advance for $5 each and are available at the door.
"Most bridal shows are geared toward people who are engaged, getting married in the next year to 24 months, want to come and meet with the area's best vendors and help pick vendors for their event," Buda said. "So even if you're married, we're welcoming the public to come and just really meet with some of the area's best vendors for photography, catering and all of those things."
The event currently has 38 different vendors who will be attending, and each vendor will be doing their own giveaway at each table with many prize opportunities. There will be a fashion show that starts at 1 p.m. with snacks, cocktails and interactive activities at each vendor booth for participants.
Vendors are an important role in making these bridal shows happen, Buda said.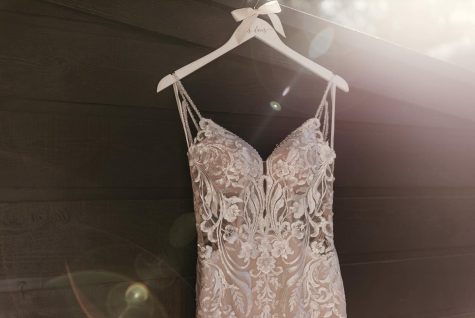 "They make the show, right. If you don't have any vendors, you don't have a show. You can have a fashion show, but the whole goal and point of a bridal show or an event like this is to make it a one-stop shop for people," Buda said. "This really allows you to hone in, go to one event and … get information from several vendors and be able to compare and contrast and see what fits your needs the best."
Elegant Events — Event Design and Coordination has been working on setting up this bridal show for the last five to six months, Buda said. The process is difficult and securing a venue and vendors is tedious, but the company is already looking to plan next year's event.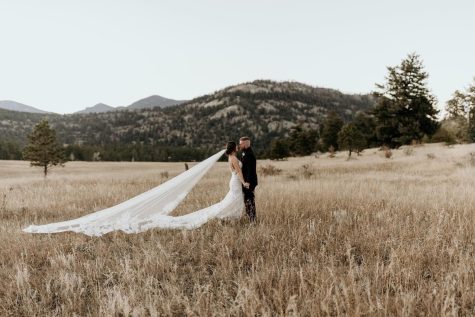 "We are kind of beyond our capacity already for our event space so we're trying to brainstorm different ideas for next year's event to make sure that we have enough space and if this is going to continue to grow," Buda said. "It's very exciting and we're really looking forward to having this be an annual event, but there's definitely a lot of work that goes into this."
The excitement from vendors and participants alike, Buda said, is her favorite part of the planning process.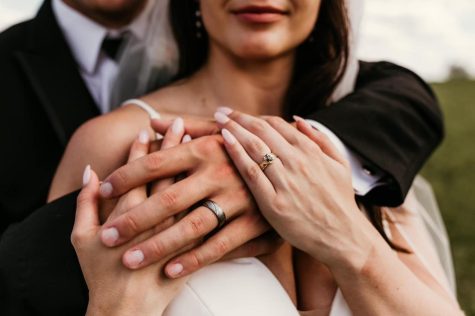 "We've gotten a lot of positive feedback, everyone's really excited about the event, and they are really excited about where the event is being hosted," Buda said. "We really are hoping to make this event something that the U.P. has not seen in the past and one that keeps brides talking until next year as the annual premier bridal show in the U.P."