Bible signing disrespectful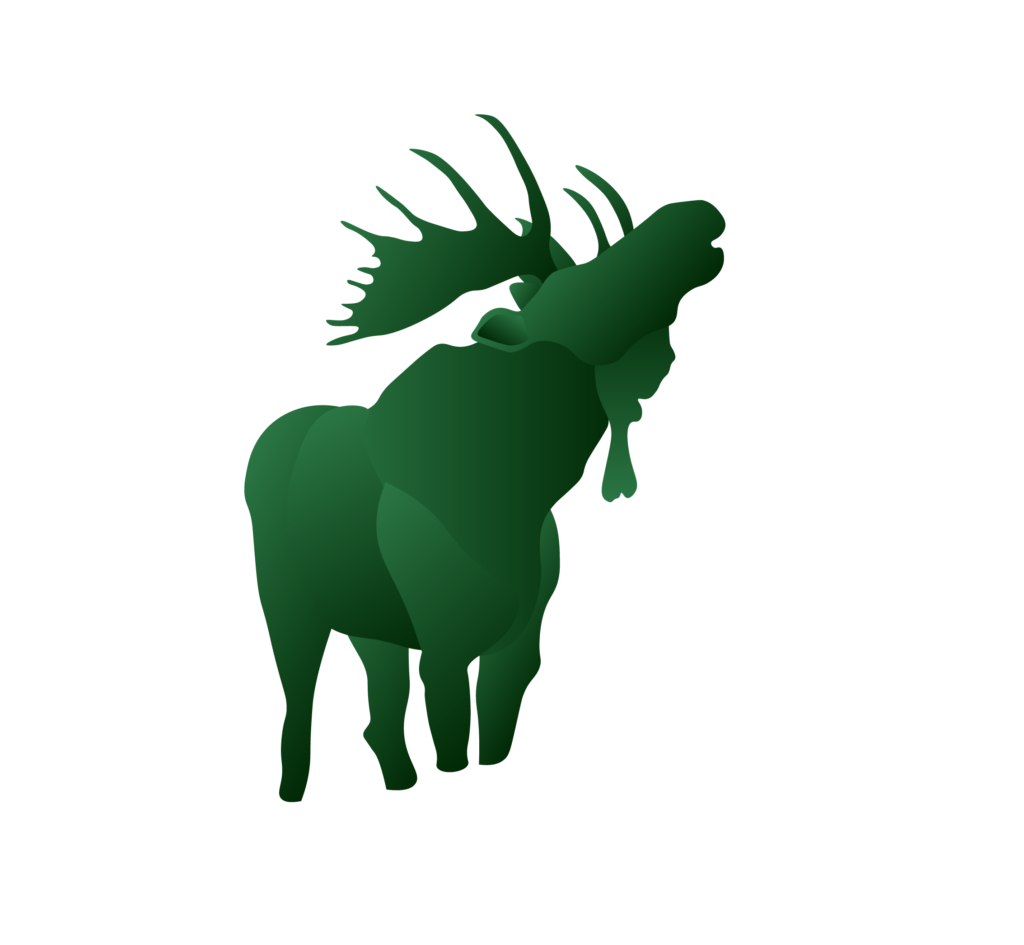 A recent tornado whipped its way through Alabama at nearly a mile wide, killing 23 people that included four children and a couple in their 80s, according to an article from AP News.
The devastation brought President Trump to the area to show his sympathy and support. Of course, since he's the president, many asked for his autograph, pleading him to sign their hats and books. But one item in particular sparked controversy and confusion—Trump was signing Bibles.
Some took to Trump's defense, claiming it is tradition in southern states to sign Bibles and pointing out it is not abnormal for a president to do so. According to an AP News article, President Ronald Reagan signed a Bible in 1986 for Iranian officials. President Franklin Roosevelt signed the family Bible his attorney general used to take the oath of office in 1939. However, those situations seem to me like special occasions, not to mention, they were one single Bible being passed on for a specific reason.
Other people viewed the act as disrespectful toward the Christian faith and the scripture that it follows. Many, including myself, believe the Bible is the word of God and is the most sacred text in history. It is not to be taken lightly, regardless of whether it's viewed historically or religiously.
For a president to plaster his name on something that is so significant seems like he is putting himself above God. I'm sure that may not have been his intention, but that is one perspective to
consider.
Executive Minister of the Rhode Island State Council of Churches, Rev. Donnie Anderson, put it best saying, "For me, the Bible is a very important part of my faith, and I don't think it should be used as a political ploy." She continued, "I saw it being used just as something out there to symbolize his support for the evangelical community, and it shouldn't be used in that way. People should have more respect for Scripture."
It is important to acknowledge that this "book signing" took place at a church, not a political rally. Bill Leonard, a professor and dean of divinity emeritus at the Wake Forest University School of Divinity in North Carolina, said this would have turned out worse for Trump if he had said no to the people in Alabama because he would've seemed unkind and, with such a brief visit, "we need to have some grace about that for these folks."
The issue isn't about whether it's right or wrong to sign a Bible, but rather, simply having more respect for something that many view as the book of life. Perhaps he could have questioned the situation first, asking himself what seems right before jumping in with his signature all over the place, like we see on a regular basis anyway.
All in all, it sounds like our Commander in Chief needs to step off his high horse and realize that he is not anything more than what you and I are: a human being.
Though Trump seems to have a pattern of supporting evangelicals, it is still unclear whether he is one himself. Signing a Bible in the way that he did doesn't seem like a supporting factor toward that theory.
I'm sure the situation he was in was pressuring, and it was probably difficult for him to turn down someone shoving a Bible in his face asking for his autograph. However, if I were him, I'd acknowledge that it's okay to turn down something if it means sticking up for another. Especially if that other is the word of God.