Writer Ira Sukrungruang to visit NMU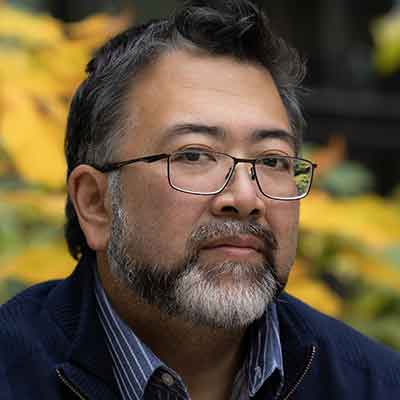 Author of Southside Buddhist Ira Sukrungruang is set to visit campus this coming week. He will be holding a reading and discussion in the Peninsula Room V in the Northern Center at 7 p.m. on Thursday Oct. 7. The event is free and open to the public. It will conclude with a Q&A session.
Born to Thai immigrants, Sukrungruang is a Midwest writer who focuses on second generation immigrant experiences. His publications include This Jade World, Buddha's Dog & Other Meditations, Southside Buddhist, Talk Thai: The Adventures of Buddhist Boy, The Melting Season and In Thailand It Is Night.
Sukrungruang's writing has won several awards, including the 2015 American Book Award for Southside Buddhist: Essays, a New York Foundation for the Arts Fellowship in Nonfiction Literature, an Arts and Letters Fellowship and an Anita Claire Scharf Award in Poetry, according to the Visiting Writers program site. He is a professor of creative writing at Kenyon College in Ohio.
His visit to NMU is part of the English Department's Visiting Writers program and is sponsored by the Diversity Common Reader Program.