Tour the library, know your resources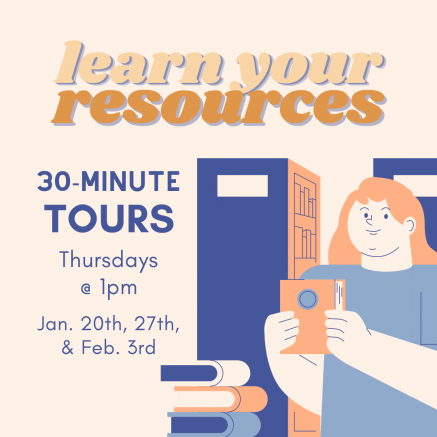 College students often struggle with finding reliable and accessible resources for their studies, especially in an age of overwhelming information. NMU students encountering this problem may benefit from a series of events held by our campus library. 
For three consecutive Thursdays, the Lydia M. Olson Library will be hosting tours of the institution's resources for anyone interested in furthering their knowledge of what is available. Library tours will be held on Jan. 27 and Feb. 3. Each tour begins at 1 p.m. and will last a half-hour.
These tours serve to remind students, "We have more than just books!" according to the NMU Event Calendar. 
The Lydia M. Olson Library, located in the academic mall, offers a variety of in-person and virtual services. Not only does the library serve to lend physical books, but there is also the option to access online content, as well as the possibility of using interlibrary loans to view material from other libraries. Still more resources include the Digital Media Tutoring Center, printing and copying services and Virtual Reality Workstations, among others.