NMU Hospitality Club hosts annual chili challenge
Proceeds from the event are donated to the Women's Center of Marquette
NMU's Hospitality Club is hosting its annual chili challenge for the first time in three years this upcoming Saturday, Feb. 11 from 1 to 3:30 p.m. in ballrooms one and two of the Northern Center. All donations from this year's event will go to the Women's Center of Marquette.
Attendees can expect to see professional and amateur chefs in the area come in and create their best batches of chili, said Erin Turner, a senior hospitality management major and president of the Hospitality Club.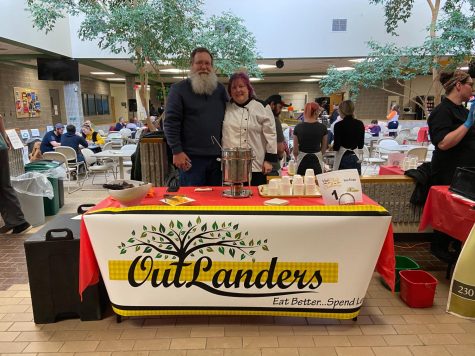 Guests will come in, grab a tray with a voting card and walk around to taste each chili, and then they will vote for the winners in each category, Turner said. 
There are three categories that attendees can vote on for both the professionals and the amateurs: best overall, best use of heat and most unique, Turner said.
"I think it's a really unique event in that there are both professionals and amateurs coming together to make a similar product," Turner said. "That way they can see the difference between how professionals take how they interpret the chili and how amateurs, such as home cooks, like them."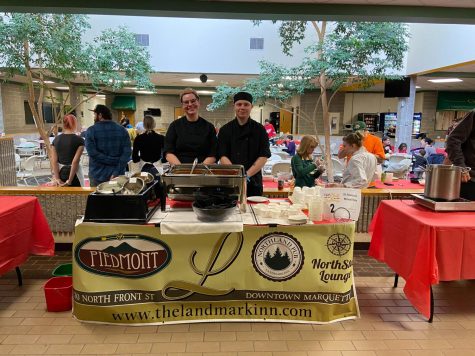 Prior to COVID-19, the annual event had been running for many years and was well-known by the community and students, Turner said. It was formerly known as a memorial chili challenge for students who had passed away at Northern but now all donations go to a charity of the club's choice.
"I think it's really unique to see all of the varieties of chili that are offered and it's just a fun time to hang out with your friends and eat a whole bunch of chili," Turner said.