Kerri Schuiling appointed interim president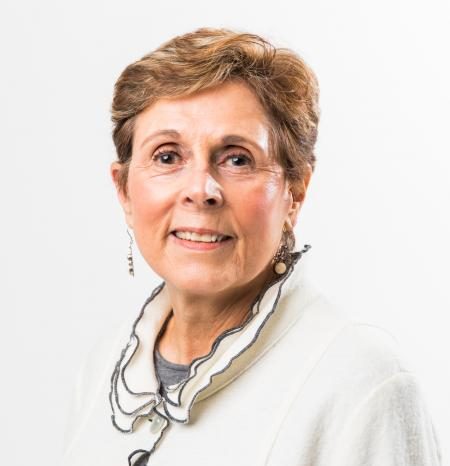 Kerri Schuiling, provost and vice president of academic affairs, was appointed as interim president of Northern Michigan University at the latest Board of Trustees meeting.
Schuiling became provost and vice president on July 1, 2014. Recently Schuiling served as dean of NMU's College of Health Sciences and Professional Studies.
Tami Seavoy, chair of the Board of Trustees, asked the board if anyone had a motion with respect to Agenda 8 which was about the interim executive appointment. 
Donna Murray-Brown, trustee on the Board, spoke on the move to appoint Schuiling as interim. Murray-Brown said that she is deeply impressed that there was no need to look outside NMU to search for an interim president.
"We have here at Northern University an embarrassment of riches related to the profound leadership on the NMU administration team," Murray-Brown said. "I appreciate both Kerri and Gavin for both immediately co-leading during the short transition time before naming an interim president today."
Murray-Brown went on to say that she is personally excited by the opportunity to build momentum towards a strong future for NMU.
During the good of the order portion of the meeting, several BOT members said their optimistic comments about the future of NMU with the search for a new president.
Seavoy said that NMU is in a time of change and that during the search for a new president, the BOT will make efforts to engage all constituencies.
"While the board has sole responsibility for the hiring of the president we look forward to engaging others in hoping to identify the greatest needs of this university so that we can align the qualities of our next leader with the needs of the university and move forward in the right step for the right time," Seavoy said. "We do have a bright future at Northern and the board is committed to it."
Jason Morgan, recently appointed trustee on the Board, said that the BOT cares for the university and that he is optimistic about the future.
"We want the best for each and everyone here and I think candidly a lot of people are thinking 'what does the future look like' and I think all of us know in our hearts that it looks really really bright because we have incredibly passionate and dedicated faculty, staff, students, alumni and the Marquette community," Morgan said.
The formal session was held on Friday, Oct. 1 in Ballroom II of the Northern Center.