Brock Tessman announced as the 17th president of Northern Michigan University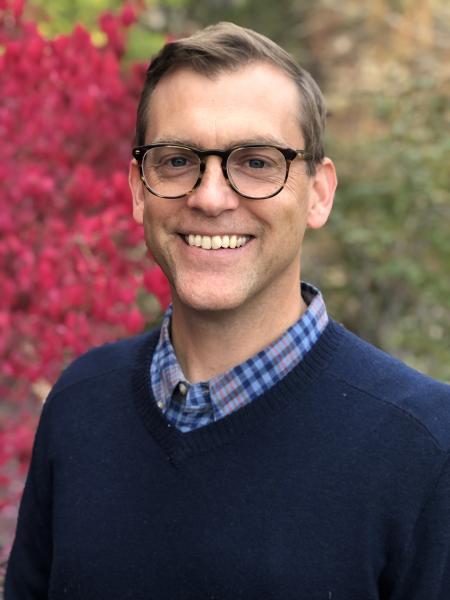 During a special Board of Trustees session at 10 a.m. on Thursday, Sept. 29, Brock Tessman was announced as the 17th president of Northern Michigan University.
Tessman will begin his role as NMU's president on Wednesday, Feb. 1.
"I know under his leadership NMU's brightest days are on the horizon," Trustee Jason Morgan said after the announcement.
Tessman is a Plymouth, Michigan native and is currently the deputy commissioner of higher education for the 16-campus Montana State University system. Tessman will bring student success, including first-generation and Indigenous student experiences, degree completion and mental health initiatives to campus.
In addition, Tessman led a new enrollment management plan for the Honors College. Tessman has significant experience working with the Montana Governor's office as well as the Montana State Legislature.
Tessman holds a bachelor's degree in international relations from Brown University and a master's and a doctorate in political science from the University of Colorado.
During the session, NMU Board of Trustees Chair Steve Young said that Dr. Tessman stood out among the four finalists for his qualities and capabilities critical to the advancement of the university including leadership skills, understanding of strategic planning, strong communication skills, and the ability to create an environment for student, faculty and staff success.
For more information on Tessman, read about his background here.