Tessman begins role as NMU President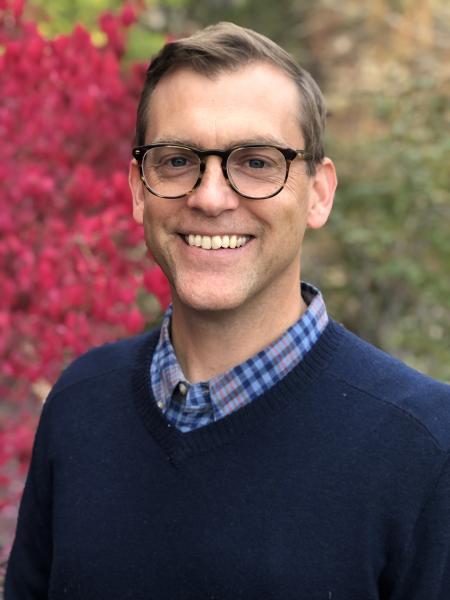 On Wednesday, Feb. 1, Brock Tessman began serving as NMU's 17th President. Tessman was voted in unanimously at a special meeting of the NMU Board of Trustees on Sept. 29, 2022. 
Tessman grew up in Plymouth, Michigan and holds a bachelor's degree from Brown University, as well as a master's and a doctorate from the University of Colorado. Tessman also served as deputy commissioner of higher education for the Montana University System since 2018. 
Tessman will take the place of 16th NMU President Kerri Schuiling. Before being appointed interim president in Oct. 2021, Schuiling served as provost and vice president of academic affairs at NMU. 
Tessman signed his first email on Feb. 1 as president, saying he will spend his first day on campus "meeting with many folks who make Northern special," and that he would be out around campus, specifically in the Hedgcock Building and Jamrich Hall. Included in the email was Dr. Tessman's Campus Address, in which he said his first priority was listening and learning from you, the students.
Tessman also signed an email earlier this week as President-Elect along with former President Schuiling in an email sent to NMU students, faculty and staff on Jan. 31. It addressed "the violent arrest and subsequent death of Tyre Nichols" and mass shootings within Asian Pacific communities in California, stating that the events are "antithetical to the core values of Northern Michigan University." 
"Our commitment to action must be a redoubling of our collective effort to build a fair, kind and inclusive environment on our own campus while also driving meaningful progress toward systemic equity in all sectors of society," Schuiling and Tessman said in the email.
At NMU, the Black Student Union and the Asian Student Union co-hosted a community space on Wednesday, Feb. 1, in Jamrich Hall for the campus community to mourn the victims.