Sports editor reflects: Hopeful glimpse into past, present, future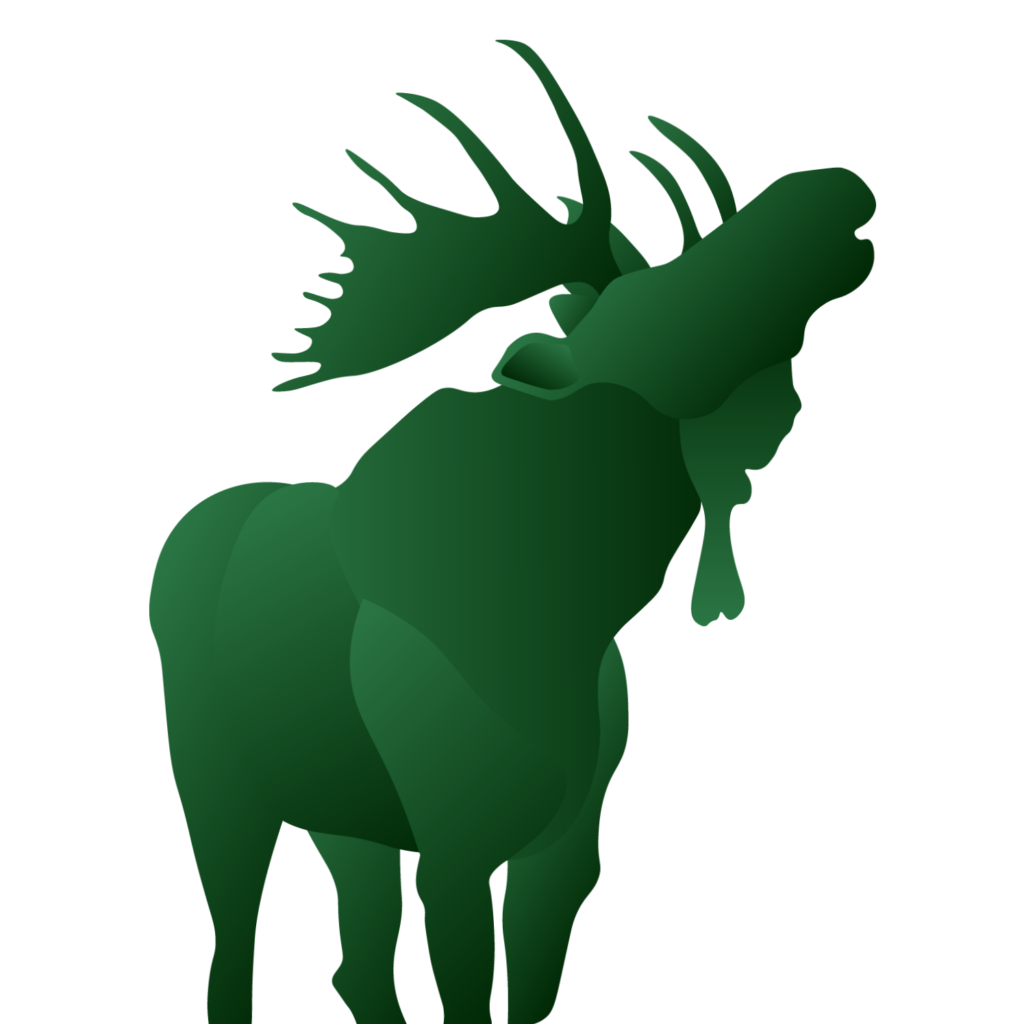 No, this isn't the final issue of the year or my goodbye, but I am going to take this time to reflect on what my first year as the sports editor of The North Wind meant to me.

It all began in the fall of 2018, my first semester at NMU, when then Editor-in-Chief Tim Eggert came into my Survey of Journalism class to pitch the paper to me and my peers. After his presentation, I didn't want to throw my name out there because I didn't believe I had what it took to write here.

I went to many NMU football practices at that time to help out, and one day while I was there, I decided to email the sports editor to see if anything was available. Former Sports Editor Alex Skinner let me know a few weeks later that starting in the winter semester, I'd get my shot. It meant the world to me and I was so excited.

I wrote sports articles the entire semester, going between swim and dive, track and field and skiing. I still had a lot to learn, but I loved it and I felt myself getting better by the week.

However, in April, what I didn't expect was for Skinner to offer me the position to become the new Sports Editor. I didn't think I was ready, but it was an opportunity that I couldn't pass up.

A lot of butterflies and nerves later, I accepted the job and came into the office a few times to get some training. The semester ended fast, and all of a sudden, I became a desk editor. I was fortunate to have excellent writers above me graduate, but now I knew I had to prove my abilities not only to the rest of the staff and the readers, but to myself.

I read a lot of sports articles, and I try to emulate journalists' styles as much as I can without being overkill. But through this process, I've discovered my own style, and I think that it has worked out pretty well.

The little things about this job have felt huge to me, like getting a press pass for NMU athletic events, or going to a weekly press conference with local reporters and radio hosts that I read and listen to each week. I honestly felt like a big shot being next to those guys, but I also feel a motivation to be those guys someday.

I think opportunities for me to do even more incredible things with this job are in the future, and I hope to have two more years here. I love it. Sports writing is so cool to me; there's nothing like covering a team and not only following them, but also supporting them as a student writer.

Getting to see Grant Potulny walk up to the podium and getting the chance to ask him questions felt surreal. Our hockey program is Division I, no different than that of University of Michigan or Michigan State.

My most memorable experience was having the opportunity to drive up to Houghton in February to cover the NMU vs. MTU hockey game. I got my own press pass (which I still have, and I will save each one that I get in my career), a reserved seat in the press deck and the opportunity to interview Potulny in a loud hallway after a Wildcats win.

I feel like it's an honor to speak to these coaches and athletes. They work so hard at what they do, and I always appreciate the time they give me because I feel like they could do better with their time. But after every article I write, I'm starting to learn that it's also a privilege for them to get interviewed.

I have a long way to go in my sports writing, I have a long way to go in laying out pages, but I get a clearer vision of myself writing for a big newspaper every day that passes.